Unfortunately, all good things come to an end, if your contract concludes on the 30th of June, please read the following details on the moving out procedures:
How to prepare if you are moving out of your Sheffield Property To Let flat?
Not sure what you have to do when moving out of your Student or Professional accommodation? 
Find below a short checklist of the main things you need to make sure you do before moving out of your flat:
1. Clean the flat
The first rule, ensure that the apartment is left perfectly clean and tidy, otherwise, there will be a cleaning charge deducted from your deposit, remember to empty bins and place garbage in brown, blue and black bins,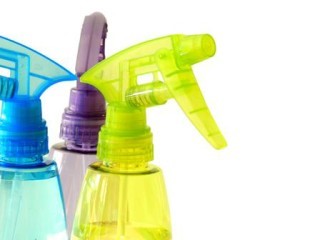 We recommend starting sooner rather than later, as you'll find that you have more than you realise, don't forget to recycle where possible, there are a number of charity shops in Sheffield that will be more than happy to receive.
If anything is broken you might also be a charge, however, if it was due to the previous tenant make sure you have evidenced it at the beginning of the year. 
2. Close up
When closing up your apartment, turn off your heating, close all the apartment windows, veluxes, and doors, and set the alarm.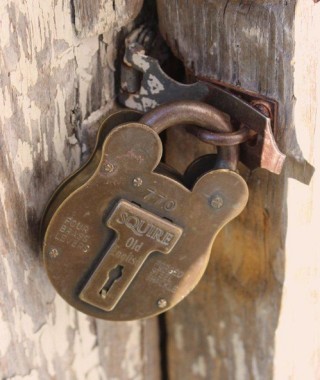 3. Record your flat's electricity usage
Once you are ready to leave, take a photo of the meter, and submit the reading to electricity and gas companies (take photos) 
4. Check-out. Contact Sheffield Property to Let
Contact Sheffield Property to Let or Igloo Accommodation (depending on who is responsible for you) regarding when you are planning to leave, giving them a few days notice (the best way to do so is to email them), with Igloo Accommodation you may have to organise a scheduled time slot.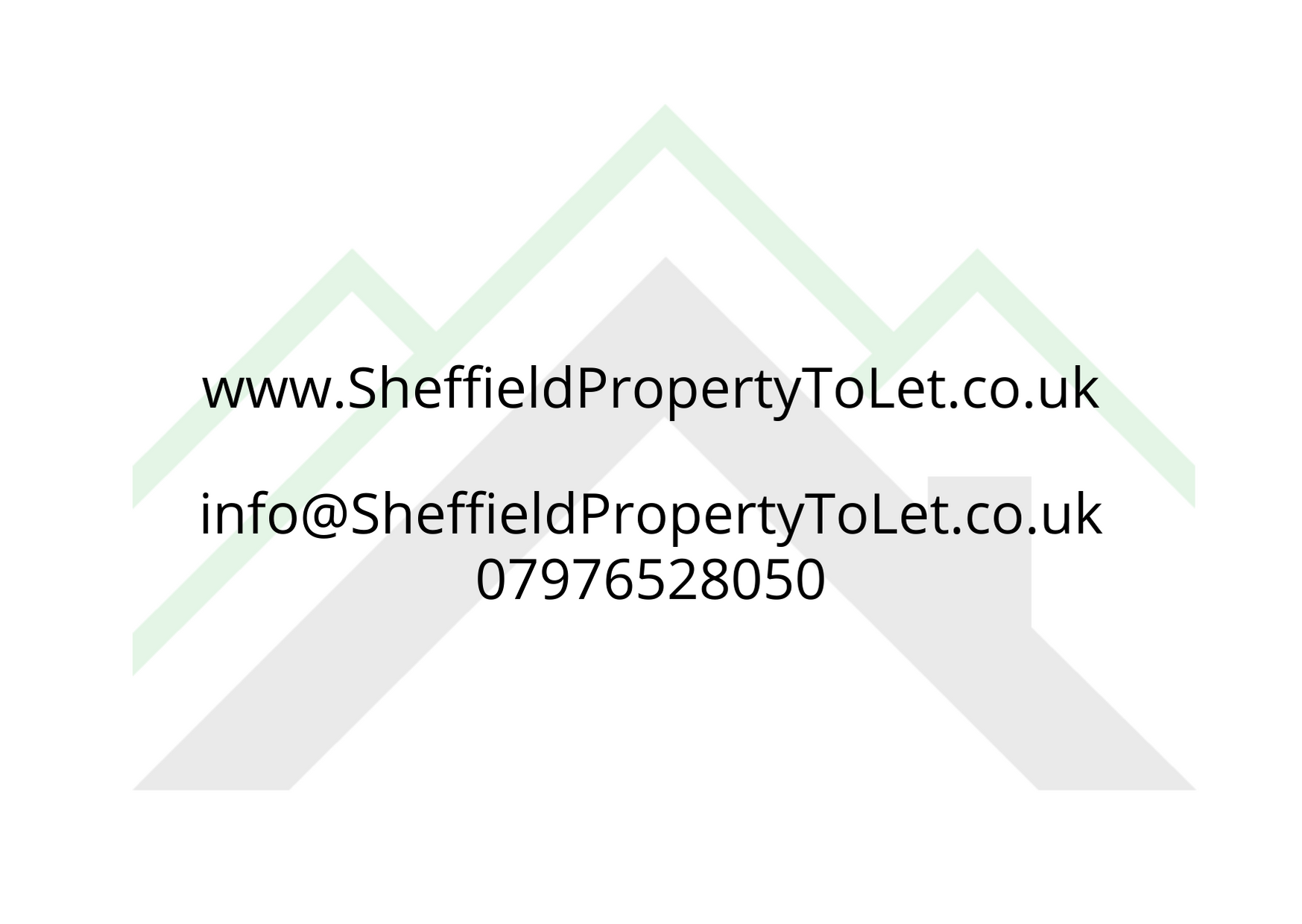 Before moving out make sure you take advantage of the different opportunities Sheffield Property has to offer.
5. End-of-year flat Questionnaire (optional)
Answer SPTL end of year questionnaire, each participant will receive a bottle of wine or 4 pack of beer (eligible for both tenants staying on and leaving).  https://sheffieldpropertytolet.co.uk/article/SPTL-tenant-questionnaire-2023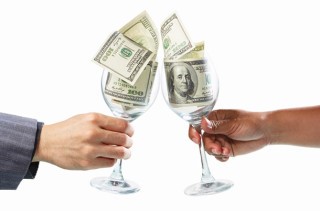 6. Be patient
The deposit will take 4 weeks to be refunded, this is due to having to check all apartments, those who still have pending bills to pay will take longer.
We wish you the best of luck in your new home, keep in touch.   
Jonathan and Patrick.
Sheffield Property to Let