Facts that you need to know if you're living or studying in Sheffield
As you might have guessed Sheffield has its fair share of interesting and funny facts. Here are some lighthearted and amusing facts that everyone in Sheffield needs to know.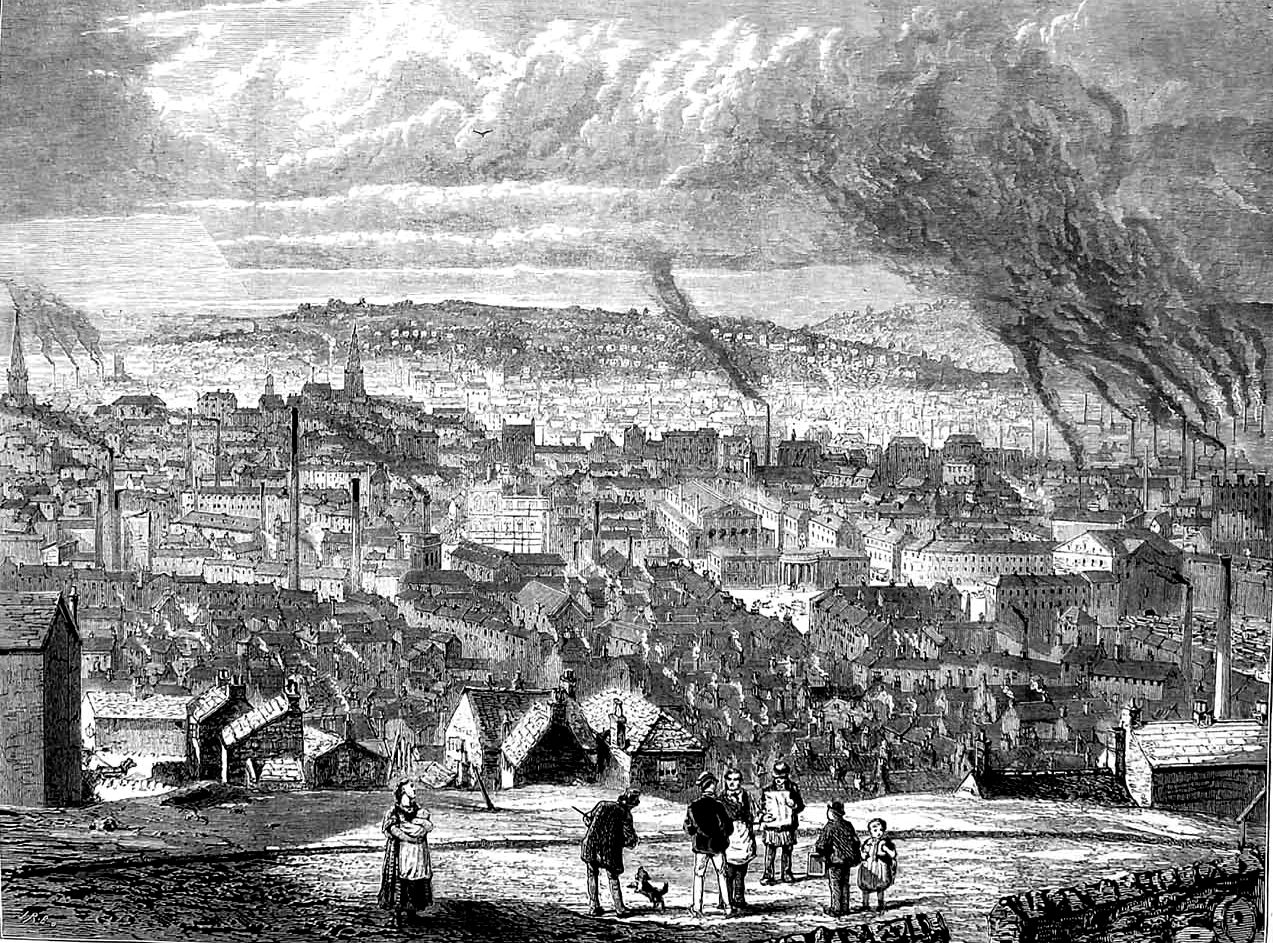 City of Seven Hills
Sheffield is often referred to as the "City of Seven Hills" because it is built on seven hills: Stannington, Netherthorpe, Upperthorpe, Heeley, Norton, Wincobank, and Crookesmoor.
The Arctic Monkeys
The famous rock band Arctic Monkeys hails from Sheffield. They gained international fame with hits like "I Bet You Look Good on the Dancefloor" and "Do I Wanna Know?"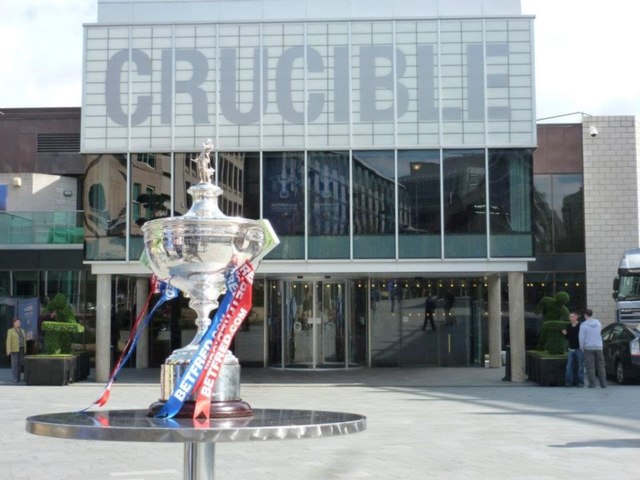 World Snooker Championship
The World Snooker Championship, one of the most prestigious snooker events globally, takes place annually in Sheffield at the Crucible Theatre.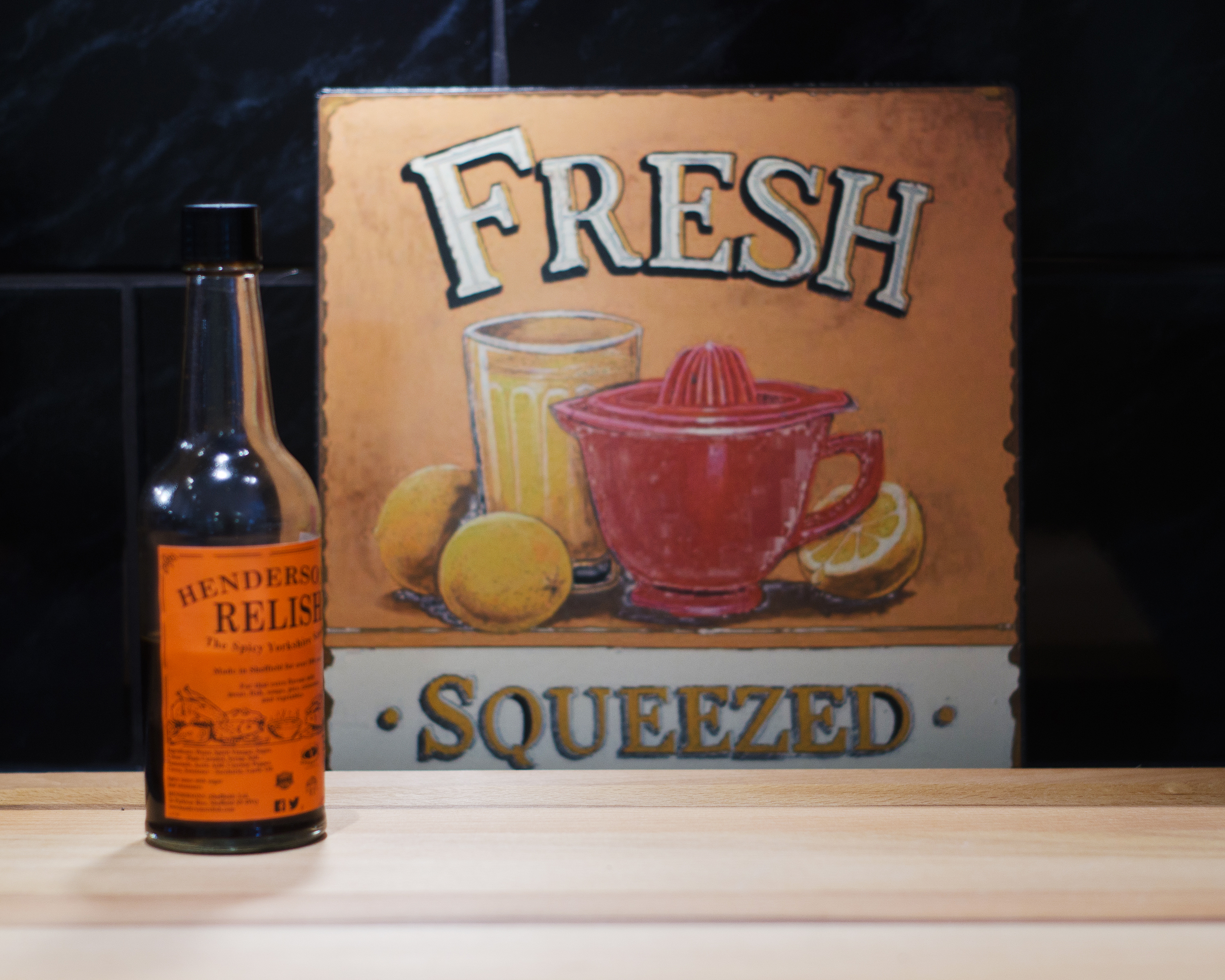 The Henderson's Relish
You'll spot it in every Sheffielder's household. A local and beloved condiment, known as the "Hendo's" sauce, is a tangy relish unique to Sheffield. Locals often use it on a variety of dishes.
The Largest 35 meters Cinema Screen
Sheffield is home to the world's oldest football club, Sheffield FC, founded in 1857.
Harrison's 44-Year-Goal
The longest gap between goals in a professional football career belongs to Sheffield Wednesday's Andy Hinchcliffe, who scored his first and only league goal in 1986 and then again in 2003, a gap of 17 years!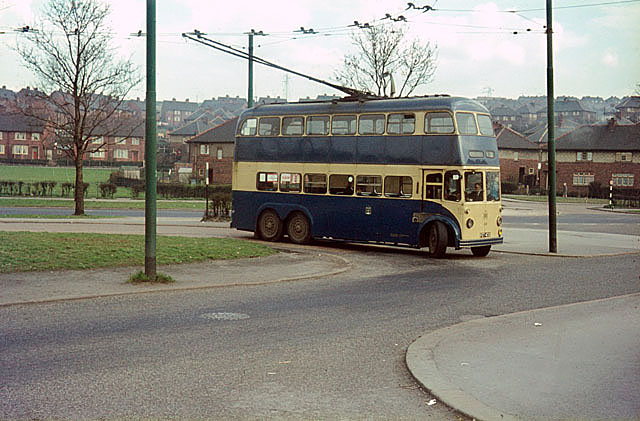 The Sheffield Trolleybus
Sheffield was the last city in the UK to operate trolleybuses, and they continued to run until 1966.
Teddy Bear's Picnic
Teddy Bear's Picnic, the popular children's song, was composed in 1907 by John Bratton while he was studying in Sheffield.
Sheffield's Own Language
The city has its own unique dialect and phrases, which can sometimes be difficult for outsiders to understand.
Stainless Steel Invention
Sheffield is famous for its stainless steel production. The material was invented in the city by Harry Brearley in 1913.
Hole in the Road
The Hole in the Road was a well-known underpass in the city center that became an iconic and humorous landmark before being filled in during the 1990s.
These funny and intriguing facts add to the charm and character of Sheffield, making it a city with a rich history and unique cultural elements.