The countdown is on for this year's Black Friday! Now, whether you think its just a gimmicky Americanism or you are all for the annual shopping extravaganza, there is no denying that there are some great deals out there. So if you are looking for new clothes or home items to jazz up your student accommodation, then read on for our Black Friday tips.

When is Black Friday 2018?
Black Friday falls each year on the day following Thanksgiving Day in the United States, which falls on the fourth Thursday of November, stay with us here. This means that this year's Black Friday will fall on Friday, 23 November.
The annual shopping frenzy seems to be a very American tradition that Brits have taken up, students no exception. The day traditionally marks the first day that Christmas shopping 'officially' begins. Black Friday isn't an official holiday but many people see it as a great time to grab Christmas presents or household items, especially items that are usually more expensive, such as electrical goods.
Mark it in your diary!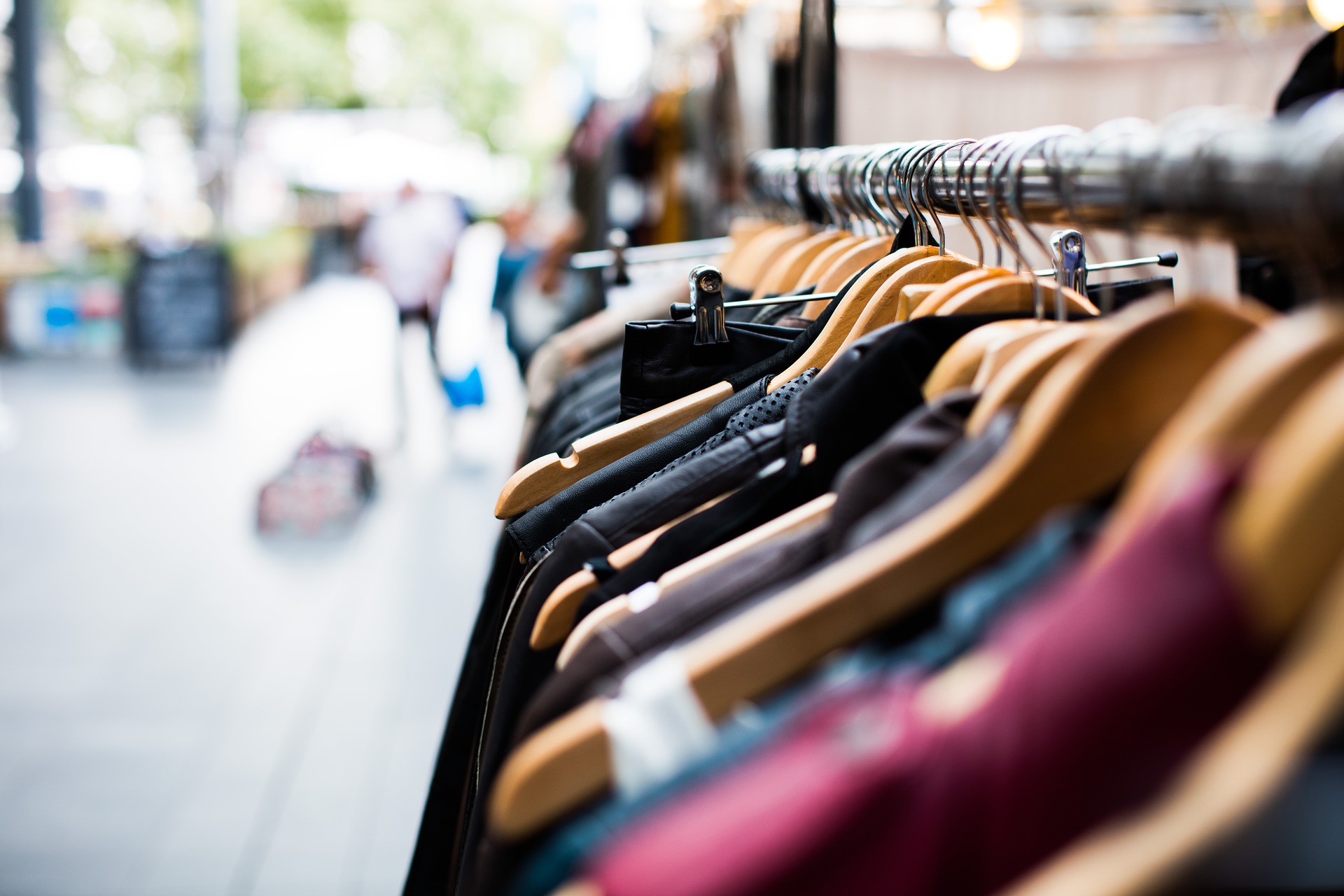 Tips for Students For Black Friday 2018
Keep checking Save the Student 
Black Friday hasn't started yet but once we get a little closer, make sure you keep checking the Save the Student website here. They dedicate a page to all of the best student buys and deals. Take a look now to see what the best deals last were and get an idea of the type of things you may be able to buy this time around. They also have a Whats App group if you really don't want to miss out on those bargains!
As a student, you are probably aware more than most how important it is not to waste money. That's why we suggest making a list before going shopping. This will, hopefully, put you off any tempting impulse buys that you don't need! Make a list of items you actually need and stick to it.
It's no shock that some retailers use Black Friday as an opportunity to rip off consumers. They do this by offering goods with exaggerated RRP's, making you think you have got a bargain. Check the price of an item previously to see if you really are getting a steal. Don't forget to check with other retailers too.
Like any sale, the best bargains are to be found by early risers! So put down that pint, get to bed early and set your alarm. We don't suggest camping out (unless you really want something), but the best online and high street deals can be found as stores open and sales go live.
Don't forget to use your student discount 
Many of the retailers participating in Black Friday will still accept student discounts, even on discounted and sale items. Always ask at the check out if you can use your discount or if you are buying from an online retailer, check beforehand.
Set yourself a shopping budget 
It all too easy to get carried away when shopping, blow your budget and then have to spend the rest of the month eating beans on toast. Don't get caught out this Black Friday – set a budget for yourself and stick to it!
Who hasn't bought something and then immediately regretted it? We know we are guilty of it! Keep all of your receipts so that if you have post-shopping guilt or realise you don't actually like an item that much, you can return it.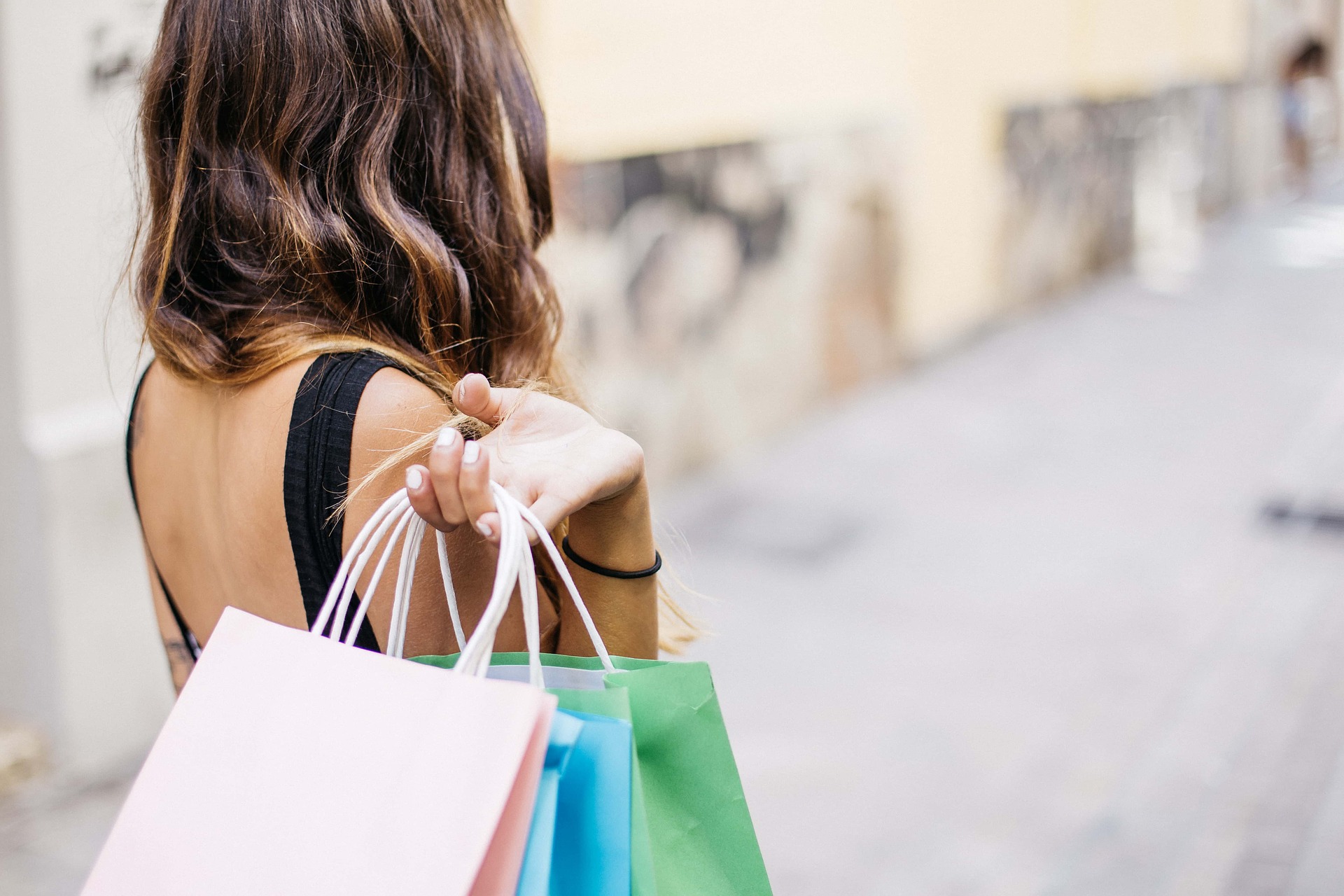 Remember not to get carried away
Now, we aren't suggested you are a raging shopaholic but we have all seen those videos on social media...you know, the ones were people are going nuts over a tv on sale. This sort of behaviour doesn't seem to happen here in Britain as much as America, but none the less, keep calm when shopping and remember to be polite.
Student Accommodation in Sheffield
We hope you found our Black Friday shopping tips helpful and that you grab all of the bargains that you want!
If you aren't interested in Black Friday shopping deals as you are focussed on bigger things like finding good student housing, then we might be able to help in that area too. Check out our available properties and then get in touch.