As with all cities, there are a variety of places to go for drinks for all student budgets in the city of Sheffield! Here are some of our top recommendations for drinks!
City Centre of Sheffield: S1
The Botanist has a really good cocktail menu which despite being slightly pricey is worth a trip for sure! Kuckoo is also a nice place to go for drinks and is also located at Leopold Square, Sheffield  – the music is indie rock and roll favorites so not for people who prefer cheesy tunes! One of the nicest pubs near to the train station is The Graduate, on Surrey Street,  which has plenty of drinks on student offers and is located very close to Sheffield Hallam University's city campus.
West Street/ Division Street
This is probably the most popular area for students to go given it is close to many clubs and also has plenty of choices. Bloo88 has 2 for 1 on cocktails every night so is a great option if you're looking to save some money without missing out on drinks! Las Iguanas is another underrated place for cocktails if other places are busy and don't feel like you have to have food as they have a bar area. The main places with deals are Vodka Revolution, Las Iguanas, The Great Gatsby and Bloo88. If you are looking to splash the cash, The Wick at Both Ends offers amazing cocktails but is pricier than other places. West Street also has plenty of sports bars such as The Cavendish which are cheap, cheerful and always fun.
Broomhill/ Crookes
If you want to stay closer to the Sheffield University student areas they are plenty of pubs around Broomhill and Crookes. Pubs such as The York and The Nottingham House ('Notty House') are very popular in Broomhill for casual drinks and Crookes is home to The Ball and Hallamshire House for anyone in that area, next to Clarkson House.  Both The Ball and Notty House have great pub quizzes so are really nice, relaxed, social places to go! Of course, for all students Bar One is very popular for drinks especially before Pop Tarts on a Saturday!
Ecclesall Road
Sheffield Hallam's Collegiate campus student area, The Lost and Found is known for its extensive cocktail and drinks menu and is new this year so is definitely worth a trip but for special occasions (not on a budget). They also do really nice food and afternoon tea so is popular for those special occasions. There are also several sports bars on Ecclesall Road for those matchday trips to the pub for football fans!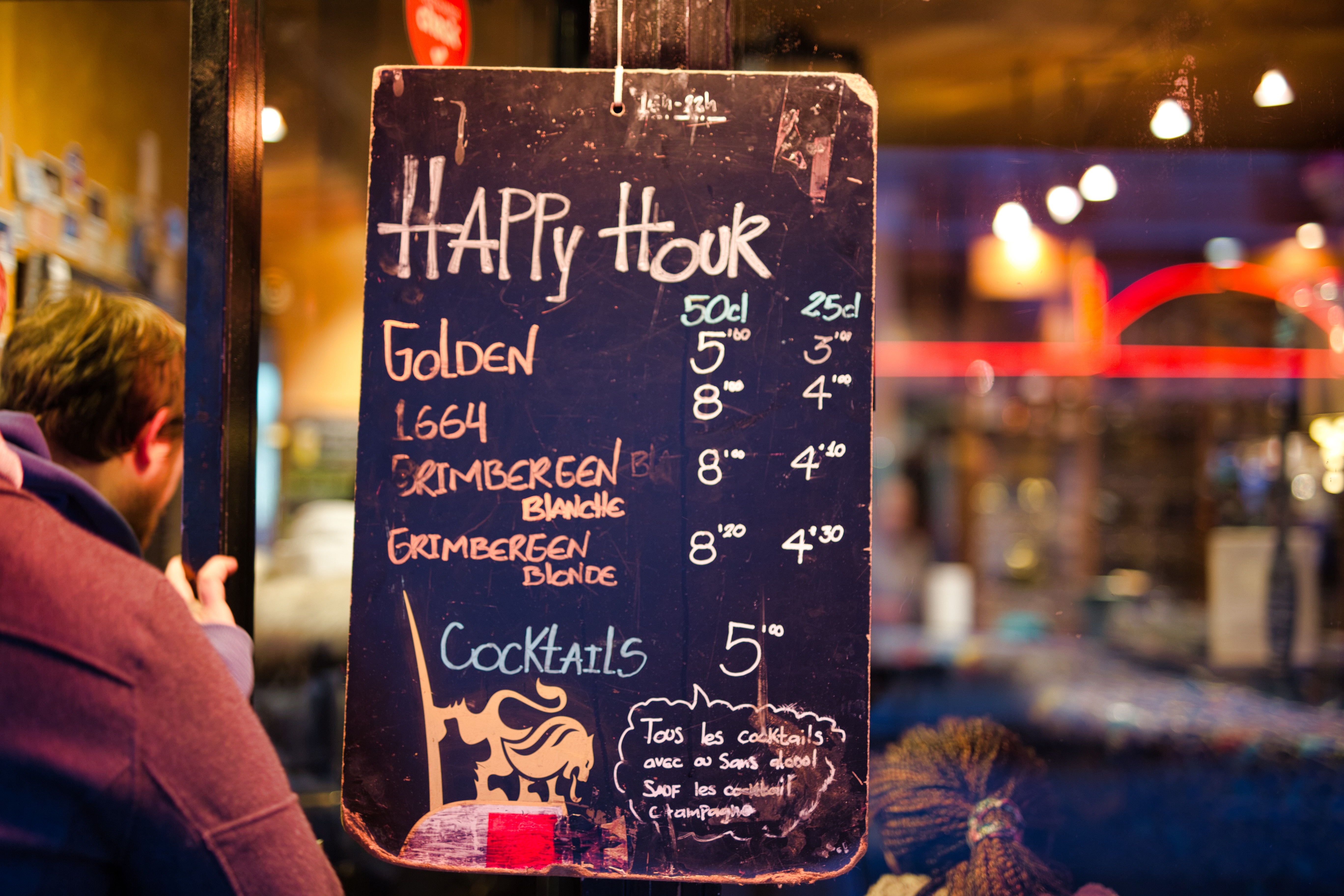 Finally, Sheffield is home to several Wetherspoons where students can always be found. With tempting deals for food and drink, I don't think anyone makes it through university without frequenting a Wetherspoons regularly! The Francis Newton located close to the Hallamshire Hospital has plenty of tables for drinks and/or food and there is The Benjamin Huntsman at the end of Division Street for those looking a bit closer to the city centre.
Article written by Eleanor Devlin, Dentistry student, University of Sheffield.