Well kids, Halloween is just around the corner, and do you know what that means? It's P.A.R.T.Y time!
Yes, the hangover of Fresher's week has just about faded, and Bonfire Night seems like a long way off (there's a least an entire week to go!) so we all need something to fill the long autumn nights of Reading Week, and what better than a Halloween party?!? (It beats reading, that's for sure.)  
I mean, let's be honest, it's not like we need an excuse for a party, but if we did, this would be a pretty cool one. We get to dress up in stupid costumes, back-comb our hair like there's no tomorrow (which, when we're trying to get the brush through it the next day, we'd honestly wish there wasn't. One tip: spray on conditioner!), forget about trying to get our mascara to look neat and just go out looking like a dog's dinner for once. And that's at the beginning of the night this time, instead of just at the end.
Yes, you can finish that essay later, and who cares about dissertations yet, because we've gotta fight, for our right, to paaaar-taayy (see what I did there? Little Beastie Boys reference for you).
But without being the boring one putting a downer on things, if you're currently living the high life in student halls or a shared student rental property, you might have to consider a few mundane things for once, such as making sure your mates don't totally trash your house, so that you don't run the risk of totally losing your deposit.
So if you're thinking of eschewing the pub this time and hosting a Halloween house party instead (or a Bonfire Night house party, or a Christmas house party, or a New Year's Eve house party, or any blinking house party to be frank), then you might want to take some top tips from an old pro on how not to get kicked out on the streets.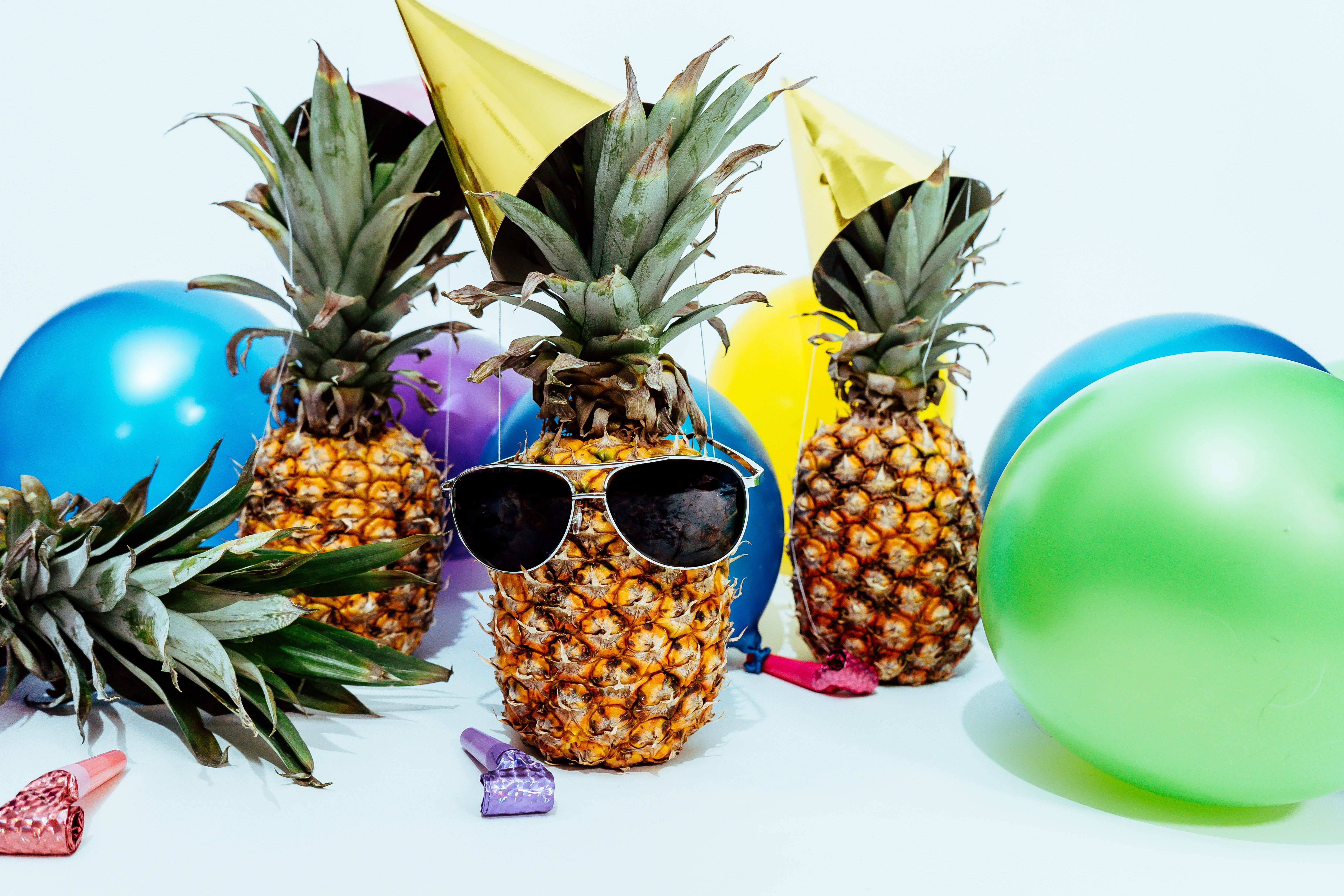 After all, good student rental properties are like gold dust and, believe it or not, there is a way to enjoy the student life whilst not ending up homeless.
Proper Preparation Prevents Poor Performance
As the old adage goes, follow the five P's, and all your party dreams will come true. Or something like that anyway. Before your evening guests arrive, make sure your student flat or shared student rental house is properly set up for the occasion.
For one thing, if you've got valuables lying around, hide them. Same for the crockery and cups or glasses; hide the good stuff from Ikea and buy cheap plastics cups and paper plates instead. That way all breakages won't have to be paid for. Or, at least, not by you.
If the property has new carpets or flooring, try and cover them up with something. If you've got nice furniture, do the same. Essentially, prepare as though you're planning a murder; cover everything over that might get damaged with either old bedsheets or those massive plastics sheets (you can buy them from B&Q for a couple of quid) and duct tape everything down. That way, any spillages (of either red wine or blood, it matters not) won't damage the fabrics. Also, if you've got the floors covered, you don't need to worry about folk traipsing in dog muck off the street or throwing up on stuff they shouldn't. You've got it covered. Literally.
And speaking of spillages and sick, make sure you've got plenty of cleaning products, including bleach, and toilet/kitchen roll, plus a bucket or washing up bowl to hand. Believe me, there's always one.
Think About The Food and Drink
This sort of comes under the same banner as the above points; think on when it comes to the type of food and drink you're going to serve, if any. On the one hand, it's a very good idea to give your guests something to soak up all the alcohol, but if you get it wrong, it can end up causing more hassle than it's worth.
For example, you might think it's an awesome idea to mix up a massive bowl of disgustingly coloured punch, full of orange or purple food colouring, but what kind of mess is that going to make when someone spills it all over the kitchen floor, or worse, throws it up all over the bathroom floor? If you can, stick to non-coloured drinks, such as beer and wine, because they're at least relatively easy to clean up.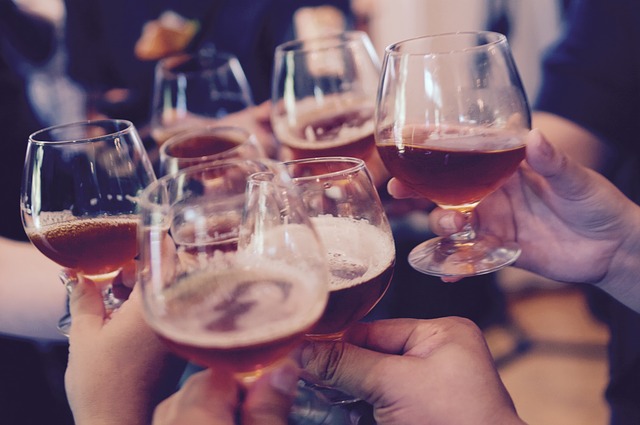 Similarly with food, don't put nuts or crisps out for folk, because they'll end up being thrown all over the place and trodden into all the carpets. Something that's relatively mess-free is best, that can be eaten without cutlery and without too much fuss (i.e., never do a chilli or something sloppy, it will literally be everywhere in the morning!). Cheap pizzas or garlic bread is always a winner, and if you can order it in and get everyone to chip in to pay for it, that's even better.
Be Considerate
One sure fire way of getting you and your flatmates in hot water is to host an inconsiderate house party. Whether you're in student halls of residence or in a shared house or student flat, you will have neighbours who don't necessarily want to share in your party spirit.
Before the party even begins, it's just plain polite to warn your neighbours about what's coming; just knock on and inform them of the party and ask them what time they would like the party to have finished by. If you can invite them along then that's even better; people find it very hard to complain about a party they've either been to or have been invited to.
Whilst the party's going on, try and keep the music and noise to a respectable volume and make sure you've turned everything down – or even off – by midnight at the latest. If there are rules about noise, or your neighbours have kids or have requested an earlier finishing time, then do the right thing and respect that.
If the party's nowhere near finished but the curfew time is approaching, think about a more intelligent way to continue to party without disrupting the neighbourhood; maybe you could transfer to someone else's house, take it to a nearby club or even resort to a silent club night, if you have enough pairs of earphones!? Or simply button it and call it a night, you've had your fun.
And don't forget to make sure your guests know that when they're leaving, they need do it as quietly as they possibly can, and under no circumstances must they steal your neighbour's garden gnomes or hanging baskets. I know it's funny, but the neighbours won't think so and they'll likely report you to either the Uni or your landlord.
Tidy Up After Yourselves
It's the golden rule – always tidy up after yourself. I don't care how hungover (or still drunk) you are, it was your party, your idea, you tidy it up.
If you can, get your party guests to help before they all leave, this at least makes the burden a little bit less on your and your flatmates the next day. But failing that, you've just got to pull on your marigolds (they're rubber gloves, btw), get the bin bags out and start cleaning.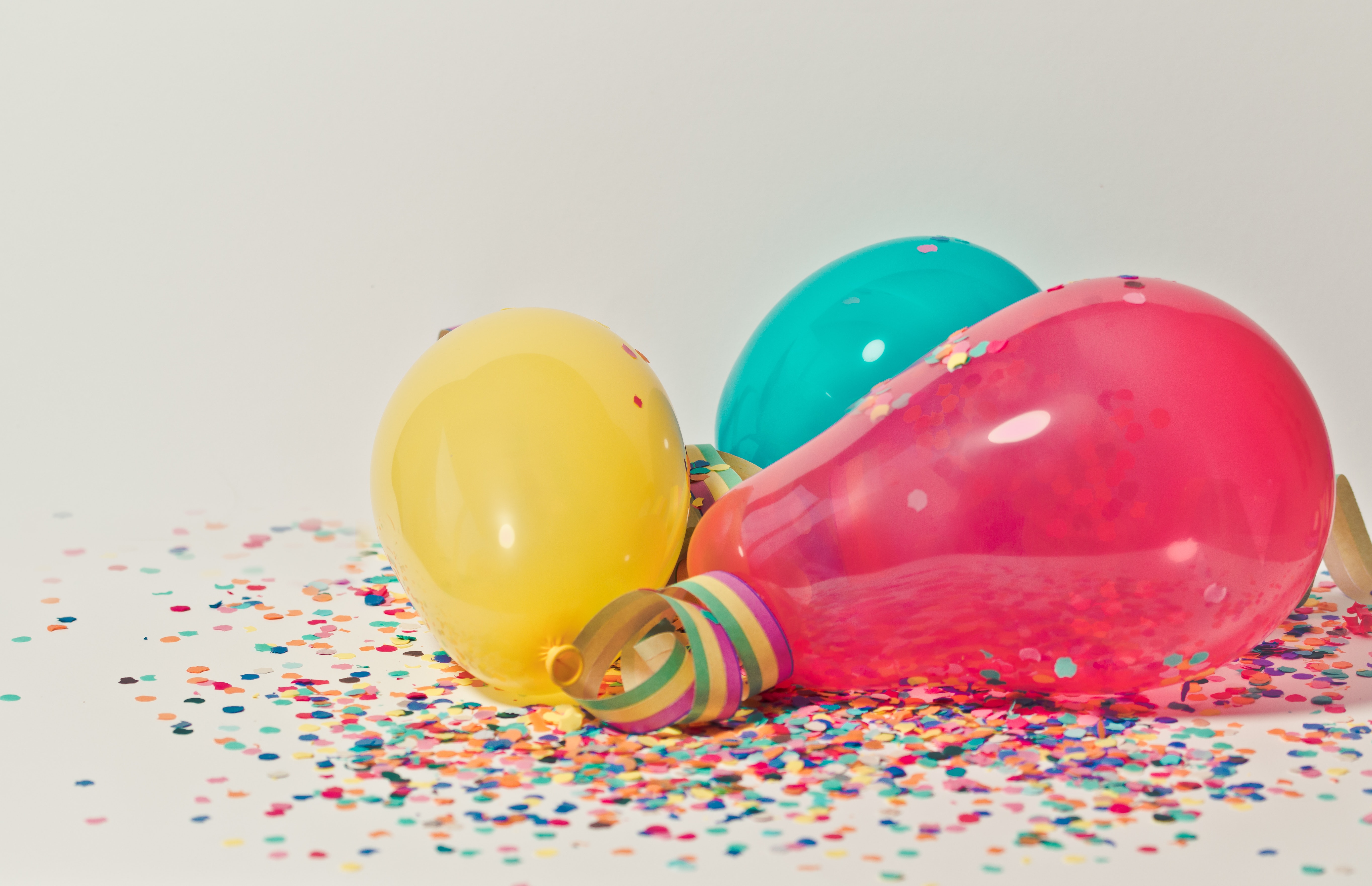 If you do it straight away then it's not so bad; trying to get 4-day-old crusty food off your kitchen work tops is a nightmare, believe me, but if you use the correct cleaning products and do it as soon as possible, then it'll be done in a jiffy. Come on, you've seen the adverts for Flash; just put it into practice. Or Skype your Mum and ask her how to do it.   
And whatever you do, don't do a half-arsed job either. Even if your student property comes with a cleaner, do not leave it for them to sort out, it was not their mess and they'll probably report you too. Trust me, everyone wants to report everyone these days!  
On the other hand, if you remove all the evidence that there ever was a party, it will be like it never happened, and no one will ever know any different.
Which reminds me; if there do happen to be any breakages or anything has been damaged, make sure you either fix it or replace it as quickly as possible; it's your responsibility, and if you can demonstrate that you have either fixed something to a decent standard or replaced like with like, then your landlord is unlikely to make an issue out of it.
Have Fun
It's a party, just enjoy yourselves. Behave, but enjoy yourselves.
Get In Touch    
If you're lucky enough to rent one of our awesome student rental properties in Sheffield and you'd like to find out what the ins and outs are of hosting a house party, then please do get in touch with Sheffield Property To Let today.
 We know that a big part of the university experience is to enjoy yourself, so we won't stop you from having house parties provided you are responsible. If you're in doubt about any element, simply give us a call on 07967 839 881 or email us at info@sheffieldpropertytolet.co.uk.