This weekend sees the 10th anniversary Pride event in Endcliffe Park. Whatever your persuasion, this series of events in Sheffield are bound to have something to please you.
What's on and When
Starting at 12 noon and finishing at around 7 pm, before going on to the after party at the student's union.
The Main March takes place down Ecclesall road, starting at Champs Bar, in Pear street and ending in Endcliffe Park. This is going to be a carnival affair with bands, floats, whistles, and music. Our tenants in our properties on Ecclesall road are lucky enough to be in the thick of the action!
The Festival in Endcliffe park starts at 1 pm and continues through to 7 pm. Majid Majid our new Major will be opening the event on the main stage at 1 pm. Followed by various bands, singers, and acts. There will be loads of stalls and stands, with items for sale, and information on Sheffield's diverse community. A Photobooth will be available to help make some of those fabulous pride memories.
The Afterparty will be held at The Sheffield Students Union and tickets are available from here, or alternatively at the Pride merchandise stall at the festival.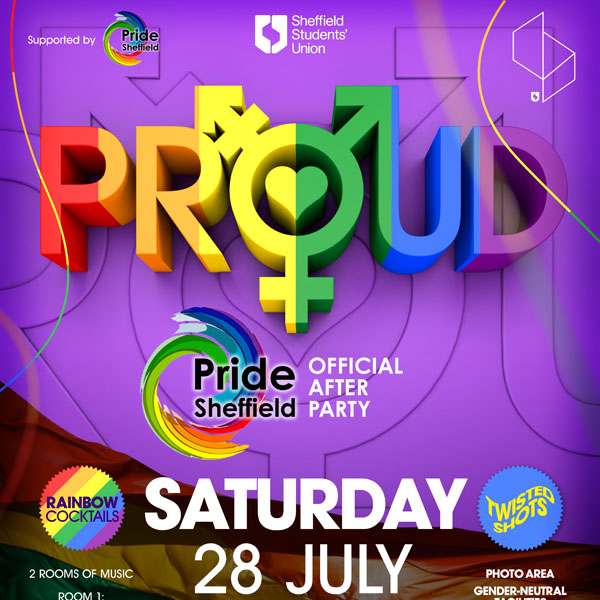 What to wear
You can go to town with your outfits and get as glam as your inner self allows. You should feel free to express yourself in a comfortable environment. However, do be aware that families with children also attend Pride, so maybe some restraint on some of the more overtly fetish styles.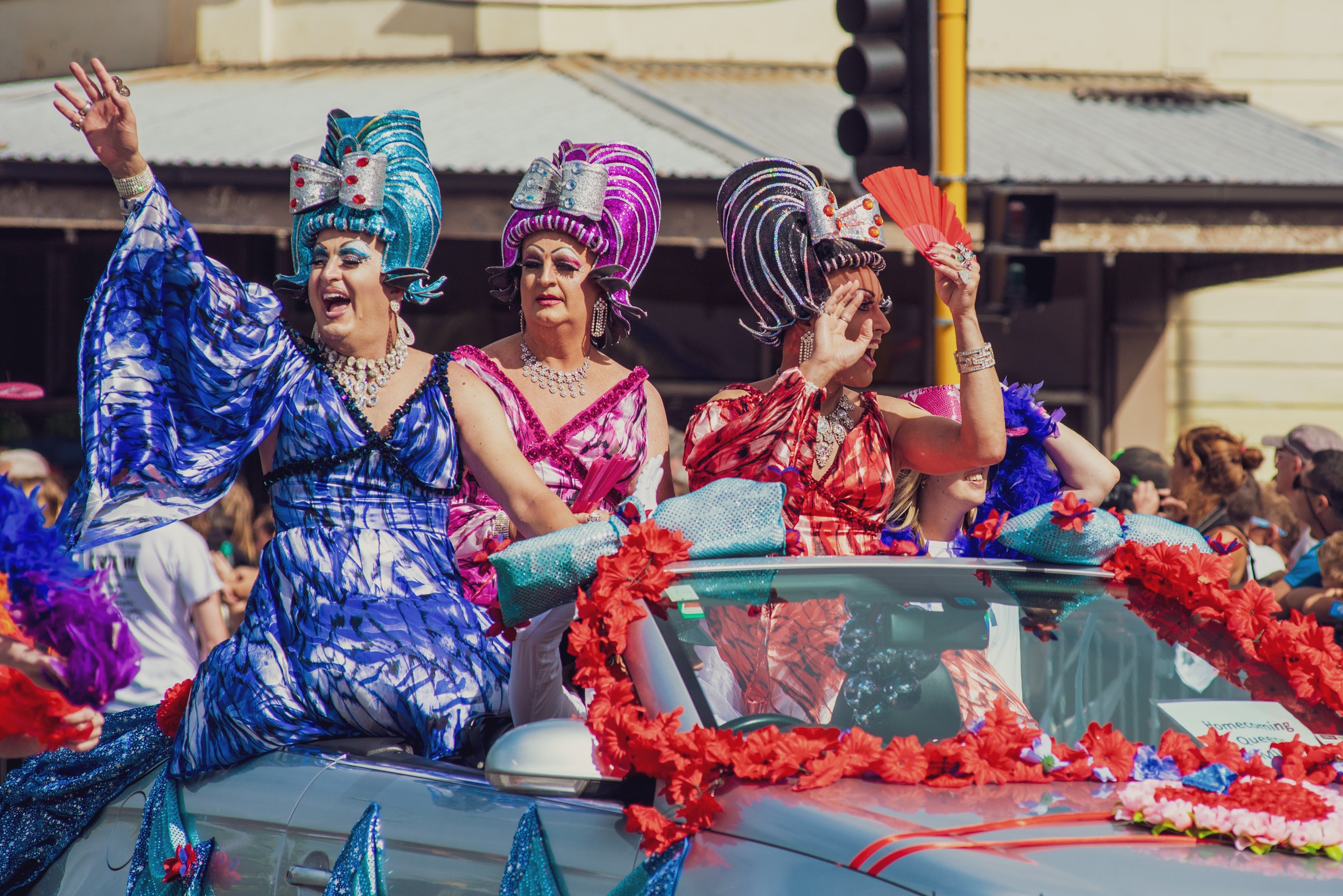 Aims of the event
Whether you feel it is a protest march, or a celebration of equality, diversity & inclusiveness, the aims of the event are clear.
• To provide an annual event celebrating the LGBT+ life and community within Sheffield.
• Promote awareness and education of LGBT+ rights.
• Provide our entertainment and activities in a safe and supportive environment away from prejudice and discrimination.
• Reflect and celebrate the LGBT+ history within Sheffield and across the world, while paving the way for a brighter future for all.
• Work alongside other LGBT+ organisations within the city and South Yorkshire to create a more diverse and accepting society.
LGBT+ friendly city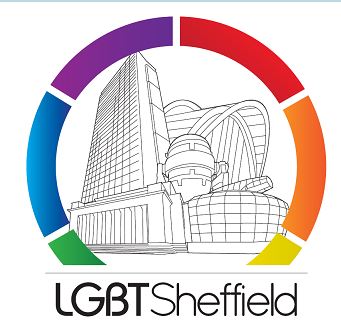 Sheffield prides itself on being an LGBT+ friendly city. PINKNIC the LGBT+ annual picnic is also held in July, in the Peace gardens, so check this out for next year. There is the LGBT Café on the Moor. Plus PrideSportsUK a community-driven organisation, with a focus on increasing participation in sport by lesbians, gay men, bisexual and transgender people as well as the wider community. The two universities have many LGBT+ societies, which you can join.