Either you're at Sheffield Hallam's "Adsetts" library or Sheffield Uni's "IC" library, you've been studying a few hours and you're getting tired, or you're on your way to your first lecture.
What do you need?
A coffee right?
Instead of going to the big chains why not get a local independent Sheffield coffee?
Fresh, rich good coffee.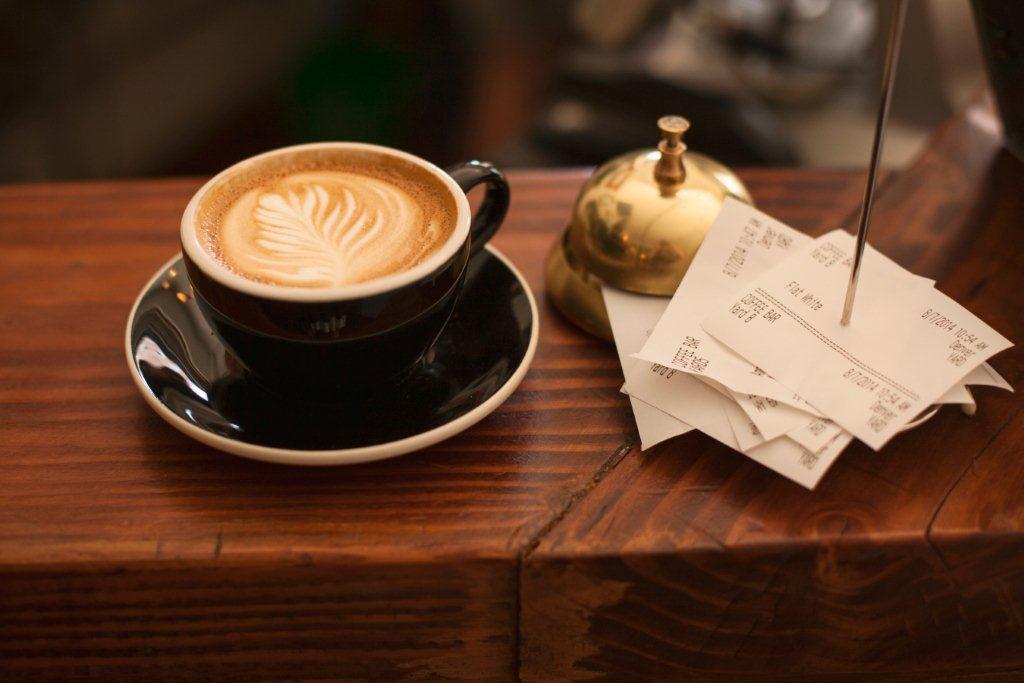 If you want quality below you'll find a few recommendations of places that are close to the Universities our students have stated as their favourites. If you're starting to worry about your student loan, don't worry, they're actually cheaper than going to a chain.
Sheffield Hallam University: Howst, Motore Café, Tamper
Sheffield University: Tamper, Ink and Water Coffee
Howst, a stone throw away from the Sheffield Hallam's main building (City Campus). They have great Coffee, Homemade Brownies and Brunches, (we would personally recommend the Salted Caramel brownie, with your coffee, it is divine, and the coffee chocolate contrast is always a winner! Alert: on Wednesday and Thursday they have a 2 for 1 specific drinks offer.
Newest addition to recommendations; Motore Cafe is principally known for its tiny van's dotted around Sheffield City Centre, however it also has a permanent indoor spot at Union St, this hidden gem to a must go if you want to try the finest artisan coffee, additional benefit is Union St has alternating pop-up street food stand to keep you intrigued.
Tamper! The chilled out Sheffield-Kiwi Coffee cafés (make sure you visit both);
Sellers Wheel, tucked in between the HUBS and Hallam's new Charles St building, located in a beautiful silversmiths building in the heart of Sheffield's Cultural Industries Quarter. Check out the quirky design.
Westfield Terrace, you'll pass it and not think much to it, but once you've gone in you'll never miss it, you can find this little delightful coffee house in between West Street and Division Street, great place to watch the world go by, here we would recommend their breakfasts.
Ink & Water Coffee is an awesome little place located within West One (Devonshire Quarter), Sheffield where you can find a great selection of coffees and cake (we always found it hard to resist the yummy cakes)
These places are also great for meeting friends for catch ups, do group work, or just to chill, out of your flat.
These places might even turn out to be your home away from home.
Let us know what you think, anywhere else in Sheffield City Centre you recommend?