I have been living at Clarkson House with SPTL for 4 months now. I am on a 5-year university degree and so lots of my friends graduated after 3 or 4 years. When I was in my 4th year of University at Sheffield University, I started to feel a bit frustrated about still living in a typical student property with it being damp, gloomy and the house generally needing refurbishment. I looked at some studio apartments but felt like I wasn't quite ready to live on my own as I enjoy having company after a long day of uni. This was when I came across Clarkson House.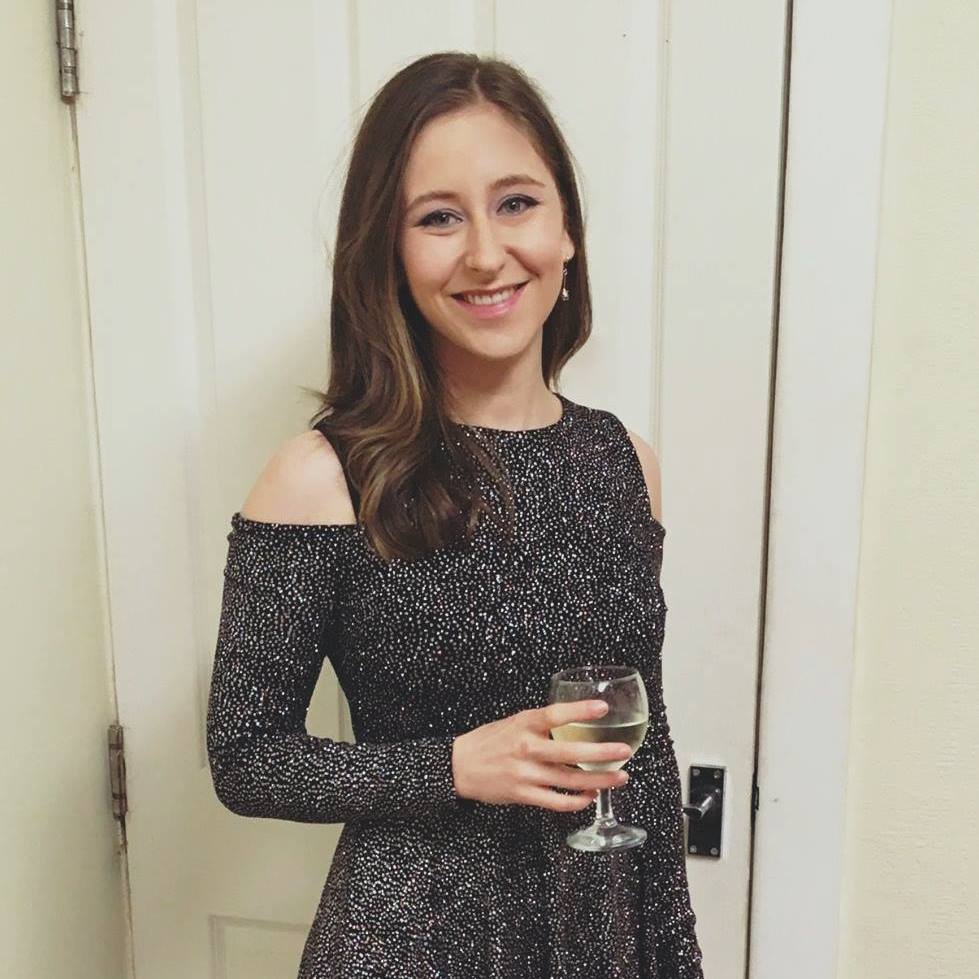 Eleanor Devlin, Clarkson House, Sheffield
My first impression was amazing as the landlord himself showed me around the property. After 3 years of never meeting the landlord and being rushed around viewings by letting agents this was a pleasant surprise! The house was really modern but with some period features so I really felt like it was bridging the gap between being a student and a young professional. The kitchen was spacious and with a fridge each and designated cupboard space, I could see that there was plenty of room for everyone! I immediately signed up for the year ahead.
Moving in was very easy as I was able to arrange to collect my keys on any day that was convenient for me. The landlord again met me at the house and I was able to move my things into my designated kitchen spaces with no problems! It was a little daunting meeting my new housemates for the first time but very soon I realised that they were all similar to me in just wanting to have more independence but not live alone and so I soon settled in!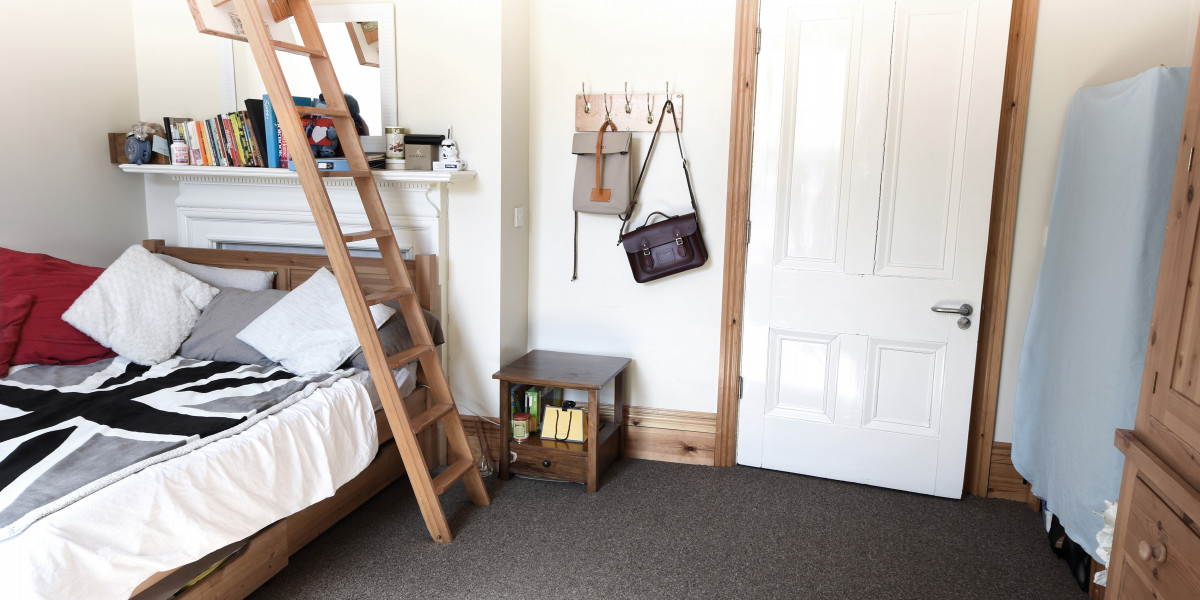 I have been so happy with my living situation with SPTL. The other tenants are all really friendly and there is a feeling of independence without the isolation of living alone. The landlords are quick to respond to any questions or maintenance issues and they are always upgrading things in the house. Another bonus is the location of Clarkson House – it is so close to both university and Sheffield city centre so it has made life so much easier for my final year and I no longer feel miles away from a shop! The room itself has plenty of storage space and with a TV in each room, it is so easy to get cosy and make the house your home!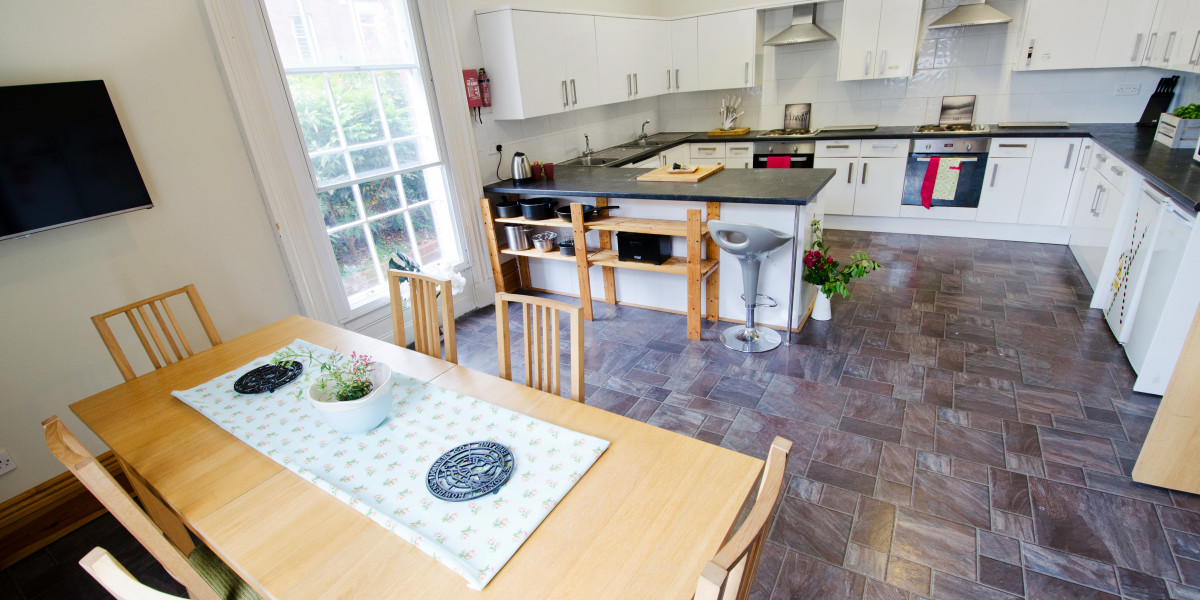 All in all, I would really recommend living at Clarkson House if you are someone who wants to live in accommodation that feels less 'studenty' and enjoy having that little bit of independence without wanting to live completely on your own.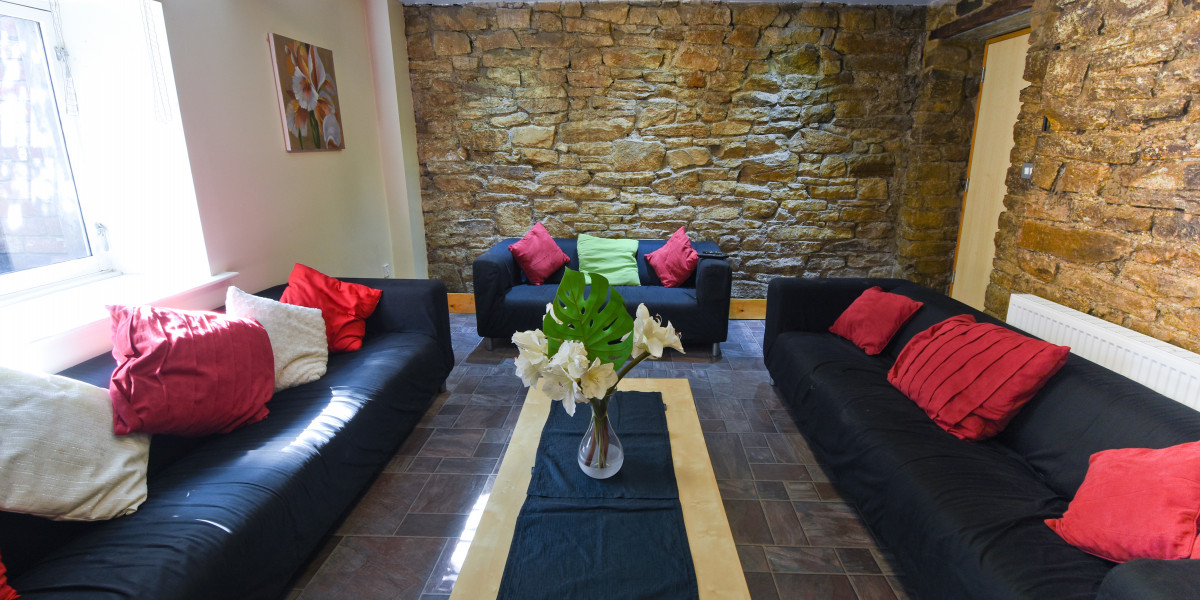 If you are interested in checking out Clarskon House, 1 Clarkson Street, Sheffield, S10 2TQ and organising a viewing for 2019/20 please get in contact with the Sheffield Property to Let team asap by making an enquiry on the property page, contact page or calling Jonathan or Patrick Yeardley on 07976528050 or 07967839881.