When choosing the right place to settle down to do your studies at University, there are some things worth considering ...
Student Accommodation: 1st year in Uni Halls
That first year you were probably sharing a kitchen and bathroom with 6-8 others. If you were lucky, you got a sink in your room, or extra lucky and got an en-suite! That first year was great, but now having to move out and find your own accommodation and there is a real mix!
Student Accommodation: Crowd mixing
If you made a good group of friends in your first year, you might well be considering clubbing together for an apartment, or a whole house. At SPTL (Sheffield Property to Let), they have apartments for up to 10 persons.
Student Accommodation: Go it alone
If you are looking for a room of your own, with all the facilities, then checking out studios and apartments. The larger houses at SPTL have studios with your own kitchen, additional to shared houses if you want to have new flat-mates.
Best things in life
Are not always free! However, there are things to look for when you choose an apartment, if furnished, do you get a double bed? Is there plenty of room for a desk and chair? Plus points for bookshelves. Does the bathroom have a shower and a bath? Or a shower over the bath? Are the rooms spacious, or poky little one packed into the house like sardines? Onsite Car parking?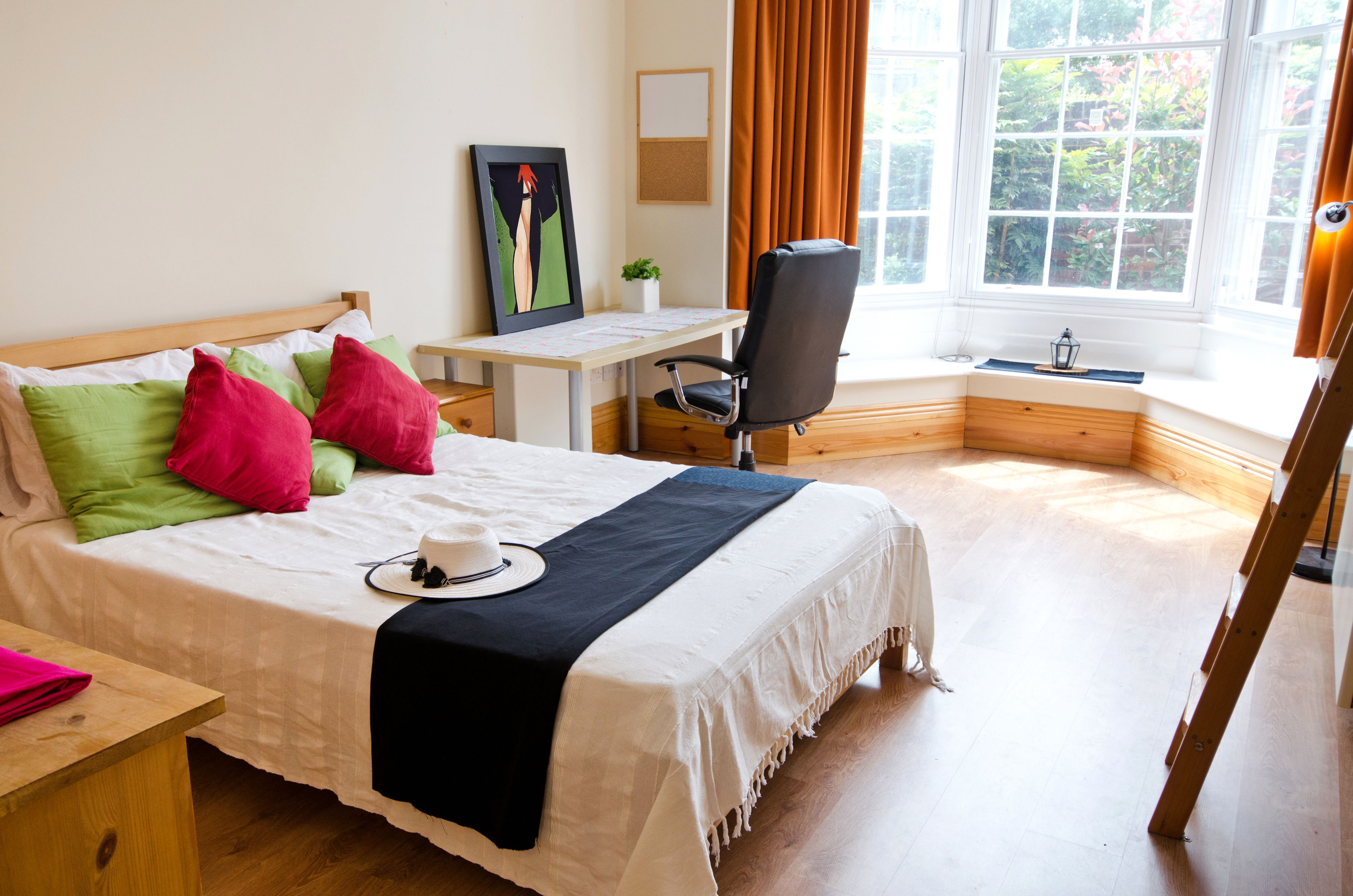 High-end pad
High on a lot of students lists are an en-suite bathroom or shower room. In-room facilities can be akin to hotel rooms today. Look our for lots of storage space and electric and USB sockets, they will come in handy, and students forget to check before signing agreements.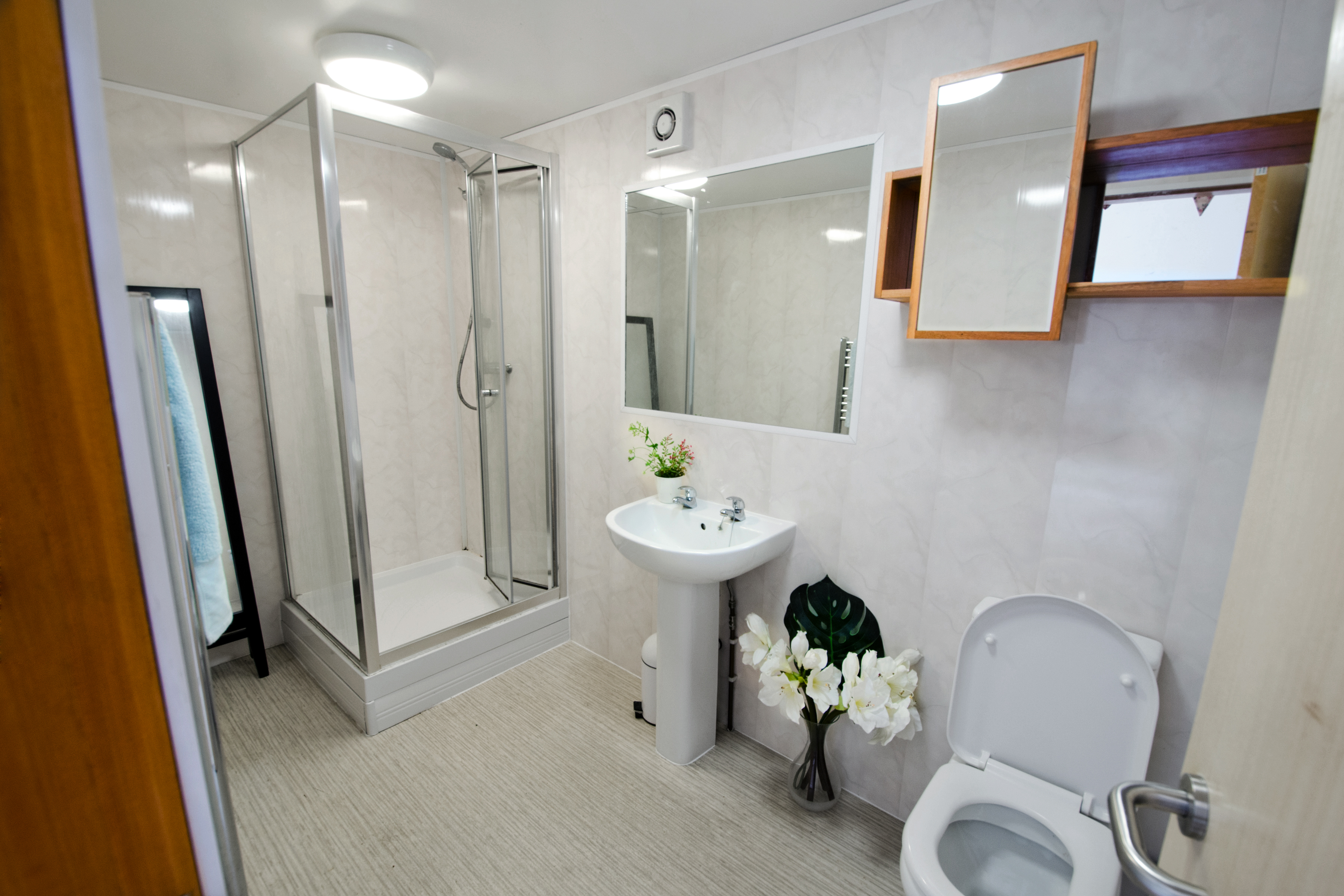 Top shared facilities
Student kitchens are often shared, so, look for a fridge each and bonus if there is a freezer! A table and chair to sit at while you eat don't seem like a luxury, but a lot of places don't have them in the kitchen, leaving you to balance your plate on your knee.
Clean sweep
Laundries can be expensive, so having a couple of washing machines on hand is marvellous. Again a big plus if there are indoor drying machines.

Car Parking is becoming a big plus in the busy Sheffield streets, and for those more ecologically minded, (or can't afford to run a car) secure bike sheds will protect your 2-wheeled transport.
Luxurious extras
Believe it or not, a shared communal living area is not always available! Landlords often think you'll hibernate in your room, as long as you have a TV in there. Hence, they turn the living room into another student rental bedroom to raise profit! SPTL properties have flat-screen smart TV's so you can log in to Netflix, Prime etc. in living spaces separate from your bedroom, so you don't need to hermit!
An outdoor space is not always catered for either! So having BBQ areas and outdoor seating or picnic benches are indeed a luxury. How about a roof-top terrace with views over Sheffield, so you can practise yoga? 
And a Beer garden, where you can practise pong?
To the manor born
If life wasn't luxurious enough with all these extras, what about a cleaner and gardener?! Sheffield Property to Let have some properties with a weekly cleaner, and most properties are tended by gardeners. You could start to feel like not going home! Which is why an awful lot of Sheffield students stay on in the city after graduation, and our student tenants often stay throughout their studies and move into our longer stay couples apartments once they start working.
is there anything else you'd like to see in your present apartment? Why not check out our available apartments and upgrade to better student living!