If you are in the final year of your degree you might be wondering what to do next year and, crucially, where to live after uni.
This will largely depend on where you want to stay, your prospects, and how well you get on with your folks.
Some of you might already have a fantastic plan for next year, but if you are yet to decide where to live after uni, read on.
Option 1: Keep Renting In Your Uni Town
Some people love their uni town, and some hate it. Personally, we love Sheffield, where Sheffield Property to let are based (obviously!)
It is such a diverse city. Big enough to be interesting but small enough to feel welcoming. And the pudding shops on London Road are what makes life worth living some days.
You might choose to stay on in your Uni town for loads of reasons. On the one hand, you know the city. On the other, you might be sick of it and are eager for a change. Maybe all your mates are sticking around, or just enough to make it worth it. or perhaps you already have a job lined up. Or maybe you just love it and want to see what else it has to offer.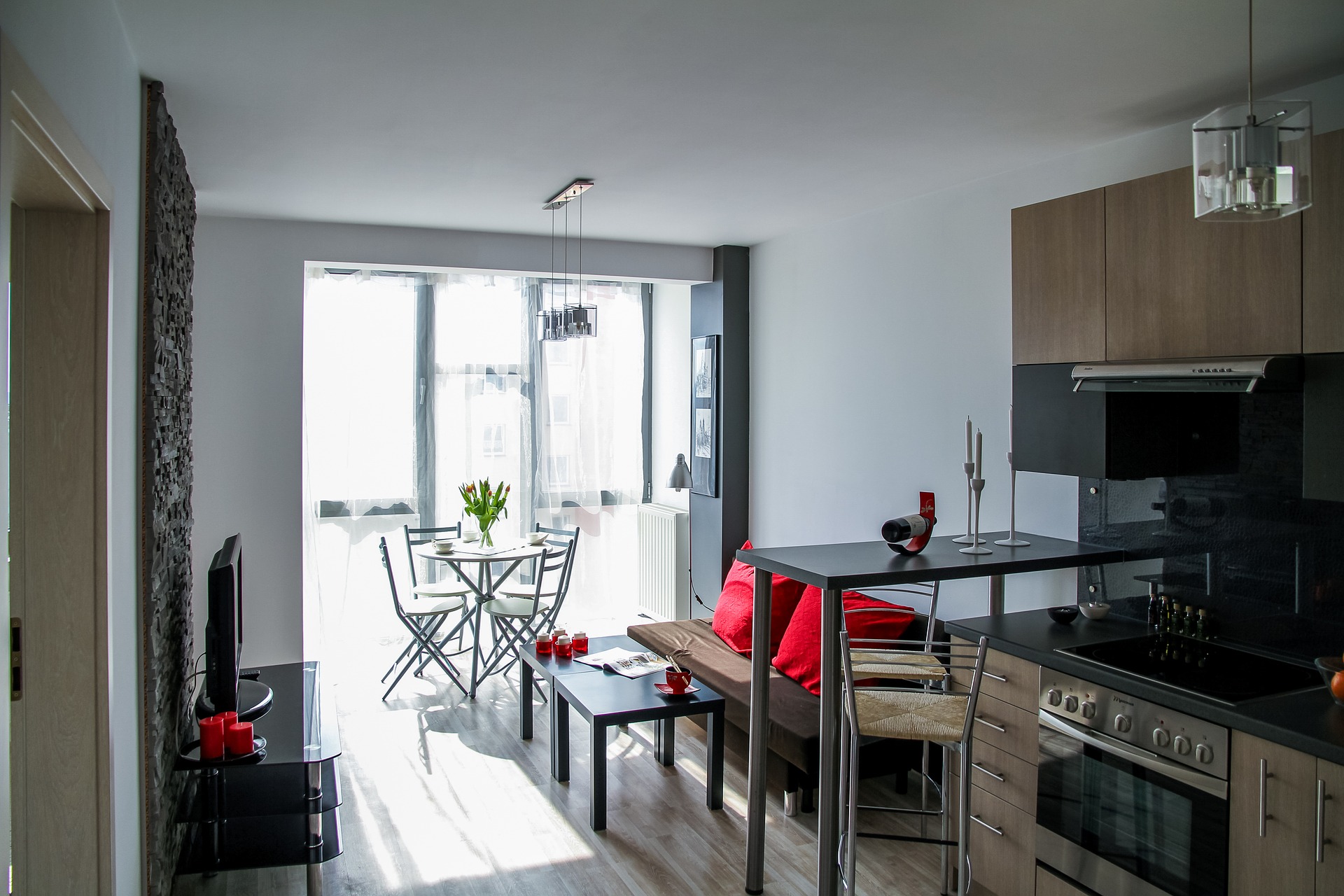 If you have really enjoyed living in your student accommodation in your uni town you might decide to stay. Speak to your landlord to see if it is possible to stay renting in your digs.
If that isn't an option, you should start asking at local estate agents or browsing sites like Rightmove for houses and flats to rent. Just be aware you are likely to need a deposit and a month's rent upfront. So, get saving!
It is worth speaking to your mates and see if anyone else wants to rent with you. Work out your budget carefully though to see what you can afford.
Option 2: Move Home
This thought fills some people with horror, and others are looking forward to being looked after by mum and dad again.
Loads of people move home after uni and are keen to get back to the financial comfort of home after renting student accommodation for so long.
If you are worried that you are going to go back to chores and bedtimes, have a chat with your parents before moving back and discuss an, um… 'renegotiation of terms', shall we say. After all, you have been managing just fine for at least 3 years and are going back as a well-rounded, independent adult. Or not, but at least see if they will let you stay up a bit later!
Option 3: Live In The Garden -No Really
If your parents are lucky enough to have a garden there are some slightly more random answers to where to live after uni.
Imagine it-freedom to come and go as you please, you can have whoever you want over without awkward landing meetings, you can do what you want, but for cheap! Hurrah!
You could scour the internet for cheap, old caravans and do it up. Little heater and a generator and you would be set.
Or, have a look at these awesome prefabricated garden cabins. Technically they are designed for older people, but they have a bedroom, kitchen and bathroom. What more do you need! You will just have to persuade your folks to cough up for it.
Or, what about a camping cabin? This one looks pretty cool and super cosy. Imagine some fairy lights, a squishy sofa, and a PS4.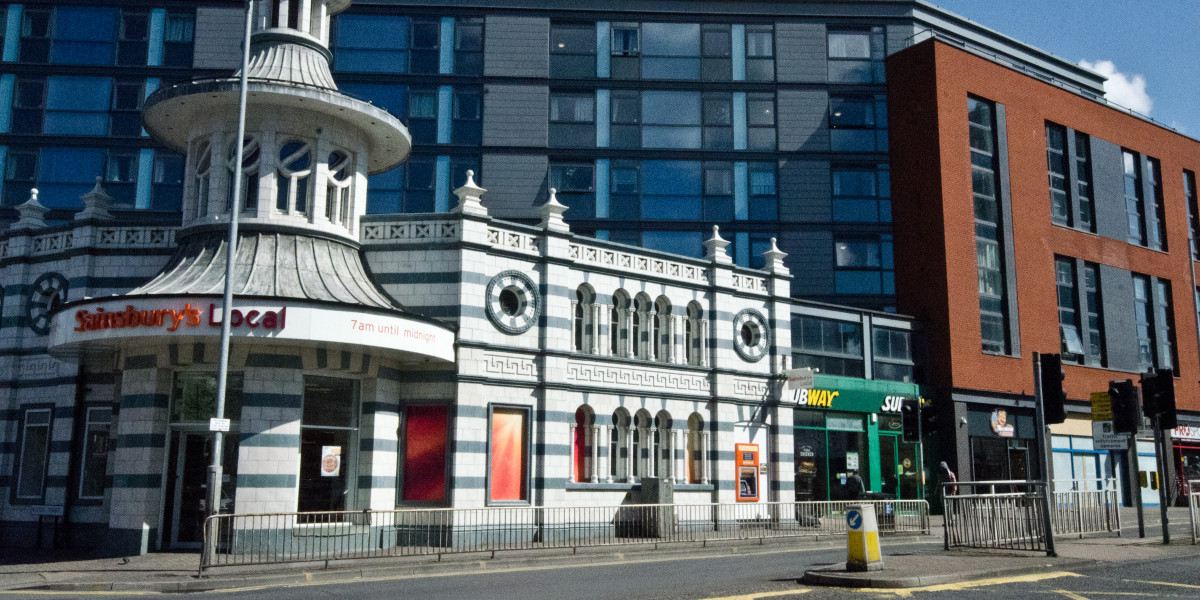 Option 4: Travel
Or, if you can't decide where to live after uni you could always sack it all off and go travelling. Start saving your pennies now and ride off into the sunset.
Tempting. And really, now is the time if you have the money saved and no job yet. Once you get a job and responsibilities it will be much harder to throw it all in and leave.
Whatever you decide to do, just budget sensibly for it.
And if you want to speak to us about our student accommodation to rent in Sheffield, just drop us a line.