Not sure where to go in Sheffield as a student over the Easter holidays? Easter break is a welcome one, before getting your head stuck into the books again and University work. We recommend our students to get out the flat and try out the different activities that are being organised in and around the city of Sheffield.
Smo-Fo Pit-Stop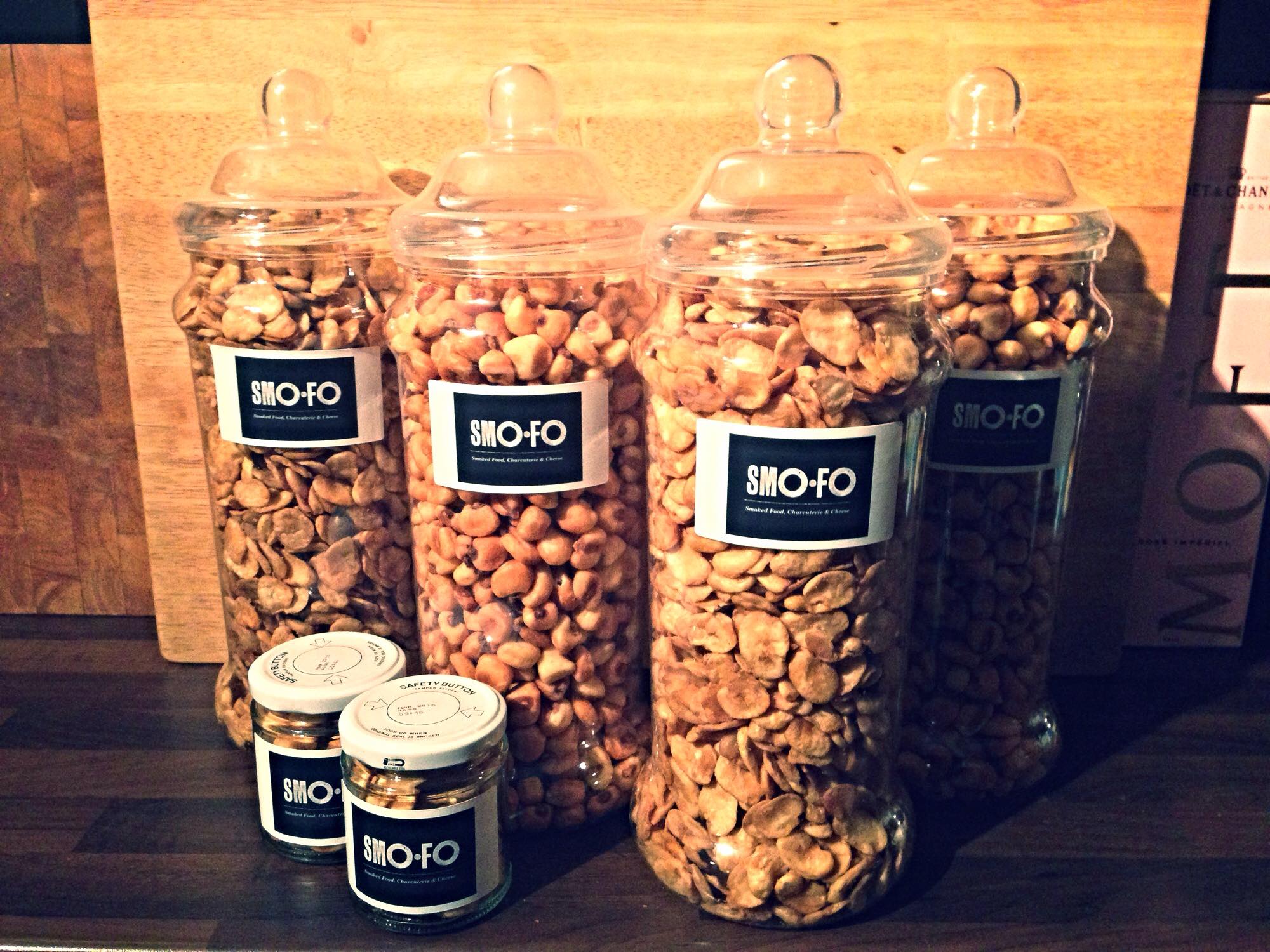 Smo-fo foods are bringing an event to tingle your taste buds with BBQ and beer, to be held in Erye Street car park on Kelham Island. It will be a three-day event featuring plenty of smoked BBQ food, local beers from Abbeydale Brewery and Sentinel, and live music from the likes of the Sheffield-based band The Fargo Railroad Co and Chesterfield's Liam Walker plus the Nevision Gang. Numbers are limited, however, if you luck out this time, they hope to run this as a monthly event. Check out their Facebook page for more.
Sunken | Easter Closing Party | Mondays at Tank
Have you been going to the Monday night sessions at Sunken? Or Tank? These nights have been incredibly well attended. Aimed at students with house music keeping the party going.  The doors will be shut for the 2 weeks of the Easter break. Closing party events are extremely popular. Tickets can be purchased here:
Gatecrasher Laser
If your tastes are a little more techno, or trance, with beaming lasers and euphoric up-beat build-ups, then you have probably been going to Gatecrasher! If not, then you are missing out on some wicked nights! The Easter Sunday party special has tickets available here
SpringFest
Held at Rotherham's Magna centre, this huge house party has a lot going for it, getting bigger and better every year! The line-up this year is absolutely insane! For more on this Massive event, check out their Facebook page.
Meadowhall artisan market
This market caters for all those who love the homemade and individual. Held in the lanes, and stalls chock full of goodies, cakes, cheeses, pickles and beers for the foodies among you. Plus, candles and jewellery and much more. More information is here.
Sharrow Lantern Festival
If you're interested in getting together and making things, then this is the festival for you this Easter. Easy and local to get to from the majority of Sheffield Property To Let accommodation as it's in Nether Edge - Sharrow area. There are lantern making workshops leading up to the festival. Past years have seen Daleks and sharks floating past, however, this year's theme is 'The Monster Mash', so we expect some giant creations. The evening culminates in music, dancing and wonderful lanterns lighting up the skies. More information can be found here
Chatsworth Reopening
March 24th is the day that Chatsworth House reopens its bright shiny doors after a long period of restoration. This huge English baroque house is full of art and antiquities collected by the Cavendish Family, who still own the house today. The grounds and parks are glorious to walk through, and the fountains and waterfall are a delight to sit and watch. Look at all the things to do there this spring.
If you are looking to do something back at your apartment, then we have some ideas here for some Easter recipes plus some crafts and traditions you could do as a student