Congratulations! You've reached that final part of your journey as Graduation Week approaches for Sheffield students and it's time to celebrate your success! All the hard work, blood, sweat and tears have finally paid off, and you've got exciting and new times ahead, but what happens when you graduate? Find out more here…
Registering and Eligibility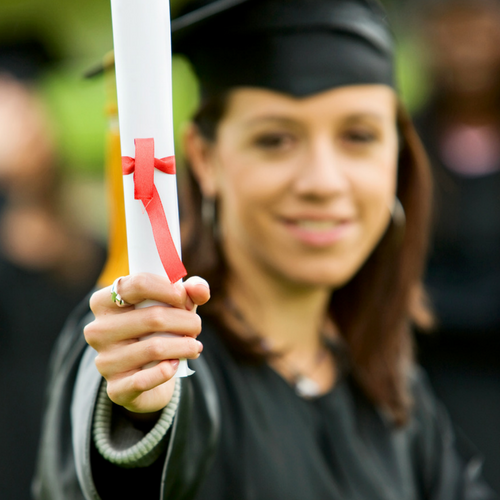 Okay, so this bit is important.
If you want to have your moment of glory and attend your Graduation Ceremony, you should have ALREADY registered. In true University style, there are DEADLINES... and for Sheffield, this was back in April. If you need to check your details with your Uni for the purpose of having your certificate posted out to you, then you can contact the Uni here.
Assuming you have registered, and you have sorted the hire of your cap and gown, organised your tickets, (don't forget to buy your mum a packet of tissues, she will be so proud, she is bound to shed a tear or two!), and you are all set for the ceremony, you can plan your day.
There are set times when you can collect your gown prior to the ceremony, and a strict timetable for each Faculty.  Check here for the details. Remember to take your e-tickets with you, and if you have ordered official photographs of the day, you will need your confirmation of this too. Security at the Graduation Ceremonies, as with all University events, is always a priority, so allow extra time for this. And there are restrictions on the size of bags you are allowed to take into the hall, so bear this in mind so you are not disappointed on the day. Now, soak up the atmosphere and bask in your glory, put on your best smile for the photographs and away you go!
What to do with the rest of your Graduation Day?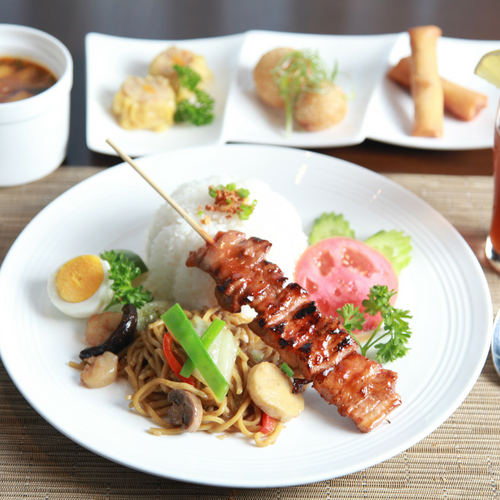 There are loads of places in Sheffield to go to celebrate your day. If you fancy somewhere a little bit special, and you want to impress your parents then there are some superb restaurants in the city offering fine dining.
And let's face it, you've earned it, and you won't get this day again, so if you can push the boat out, then do. It'll be worth it when Graduation Day becomes a distant memory.
If you are having one final big blast out with your friends in the City, and you are looking for somewhere to go, here's a quick reminder of all the best student haunts that you have probably come to know and love throughout your time in Sheffield, or you may want to find somewhere new and a little bit different, either way, have a great time making loads of memories of your special day.
Moving On after University Graduation
Another good reason for schmoozing the folks is you could well be moving back in with them! Your student life is very much coming to a close, and more than likely all your Uni friends will be moving on to pastures new also, meaning your living arrangements are inevitably going to change-no more student accommodation for you! This could be because of new jobs, gap years, new cities, or just taking some time out, either way, you are more than likely going to be looking for new accommodation. So, if you are moving back in with your parents, (and good luck with that one), be prepared to curb your drinking habits, keep on top of your laundry and tidy up after your takeaways!
If, however, you are staying in Sheffield, (and who wouldn't want to, it's a great city!), but you need to find your own place, this is where we can help. Here at Sheffield Property to Let, we have a wide range of properties available to suit all budgets and styles. We can help and advise you on all of the moving process, including moving out of your current home, and you don't have to necessarily be a student to rent from us.
What do we do after Graduation?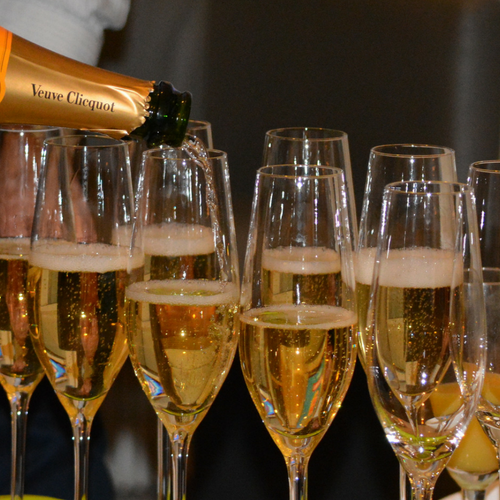 As Frenchy said in the iconic film, Grease, "Well what do we do after graduation?'
Unless you are deciding to go on to do a Masters You can say goodbye to lectures and assignments! You've dedicated three years of your life to earn this degree, and now everything is changing once again.
Carrying on your studies is not a bad idea, however, and if you can get, or you already have a sponsor in the form of a progressive employer, who values your research and you can work at the same time as studying part-time.
There is, of course, the option of searching for a Graduate employment position within your chosen sector. Make friends with employment agencies such as Michael Page who can offer advice and insight on how to apply for Graduate positions and make sure you stand out in this highly competitive market.
If you can't find your dream job, why not make it happen by going self-employed? The world literally is your oyster right now, and if you have a creative, entrepreneurial spirit, setting up your own niche business would be a bold and exciting challenge to really get your teeth into! And there's loads of help and support out there. The Princes Trust is an organisation that specifically help young people aged 18 – 30 build a future career and turn your dreams into a reality.  Why not give them a call to find out more?
Or, if you've had enough of being tied down to studies and you've managed to work already, and you've actually saved a few quid, why not take yourself off on a gap year? Thailand has been a favourite for years, but what about South America or New Zealand? You might not get this opportunity again, so grab it with both hands and enjoy yourself! You could do some volunteering within the third sector or learn about active citizenship programs, humanitarian organisations such as the International Committee of the Red Cross are always looking for talented and caring individuals to help them across the globe, and you never know what opportunities might come from being involved in something like this.
There are lots of options, and you've probably already got some idea of what your future now holds, but for the time being, enjoy this moment…
So, as the song goes…. Go put the Ram in the Ram-Alam-a-Ding-Dong….and the Bop in the Bop-Shu-Op-Shu-Op…because you have graduated, and that, is a brilliant achievement!
Contact Us @ Sheffield Property to Let
 If you would like ANY advice about moving on, moving out or moving in, give us a call or drop us a line here we can't wait to hear from you!