Christmas – the most wonderful and expensive time of the year! As bookings for Christmas dinners open we all start thinking about the fun plans we would like to do. However, a student budget doesn't always allow for a full 'Buddy the Elf' approach so here are some tips for how to do Christmas in Sheffield as a University student!
Christmas Activities in Sheffield 
As mentioned in last years blog article on Christmas activities in Sheffield, Christmas markets are always a fun way to get into the festive spirit and are free to attend. The food and drink on offer can be a little pricey but the atmosphere is still the same and the odd mulled wine or the hot chocolate won't break the bank! Sheffield Christmas Markets aren't huge but there are always cheap train tickets to Manchester and York which are famous for their OTT markets! 
If you fancy doing something a little less cold how about plan a Christmas dinner at home in the flat with friends? Places like Aldi and Tesco do a frozen version of the important parts of Christmas dinner with cooking instructions included to avoid any food poisoning from dodgy cooking! 
If a full Christmas dinner feels a bit much why not just have a Christmas movie night with housemates at home and celebrate with a large tin of 'on offer' Quality Street? The carol service at the cathedral is also always worth thinking about and is completely free so can help to get you into the festive spirit.
Going out for a Christmas dinner is always nice to do but can feel like everywhere is ridiculously expensive. However, try going somewhere in Crosspool or Crookes (Crosspool Tavern is my personal favourite) for a more budget-friendly carvery which has a full Christmas menu, or Banner Cross, Ecclesall at the La Luna for BYO. Anything in the city centre is trying to attract office workers so can be up to £30 for a meal which is far too much for many students. 
Also, check out Primark's Christmas jumper ranges to get your one-time wear jumpers on a budget!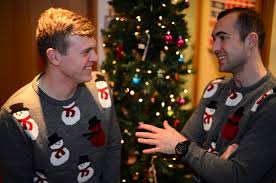 Christmas Presents in Sheffield
Presents are always a tricky one as a student but planning in advance means that you might be able to find presents on special offers on Black Friday or Pre-Christmas Sales or think of more thoughtful ones rather than the last minute panic buy. 
Also, to minimise the number of presents you are buying, why not suggest a Secret Santa with a maximum budget spend so that you and your friends are giving presents but spreading the cost!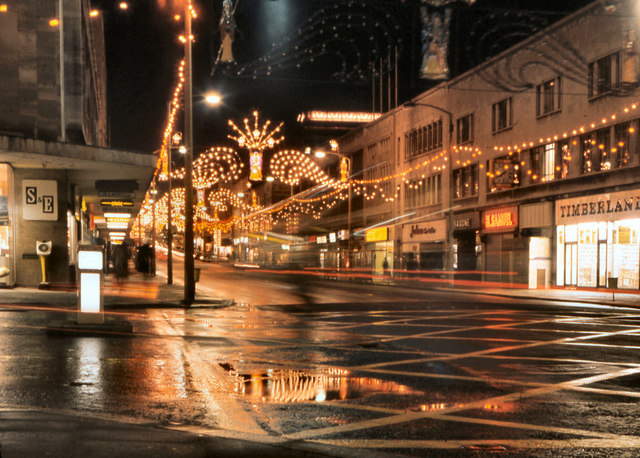 Getting Home for Christmas
Trains at Christmas can be a nightmare but booking your train early can really help to save money. Also, think about going at an off-peak time to make sure that you (and your suitcases!) definitely fit on the train! Also be sure to check the weather before you go home as roads around Sheffield eg. Snake Pass are often closed in cold weather!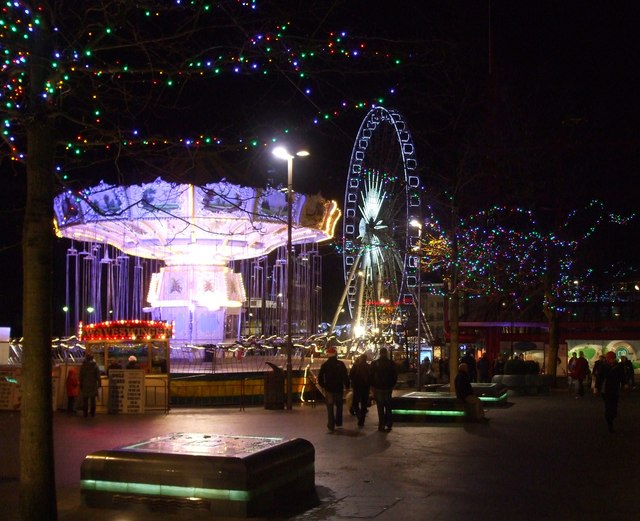 Uni Work over Christmas
This is the tricky one as most Sheffield students have January exams. Although the work does need to be done, don't forget that you do have long Christmas holidays. Just make sure that you do bits of work now and plan your revision for over the holidays, but don't miss out on celebrating with your university friends and flatmates! Before getting home, make a timetable so that you balance seeing friends and family with doing some revision to make sure you aren't making an appearance at August re-sits!
If you have more suggestions don't hesitate to contact the Sheffield Property to Let team
Hope everyone has a fantastic Christmas and comes back to Sheffield refreshed for the new year!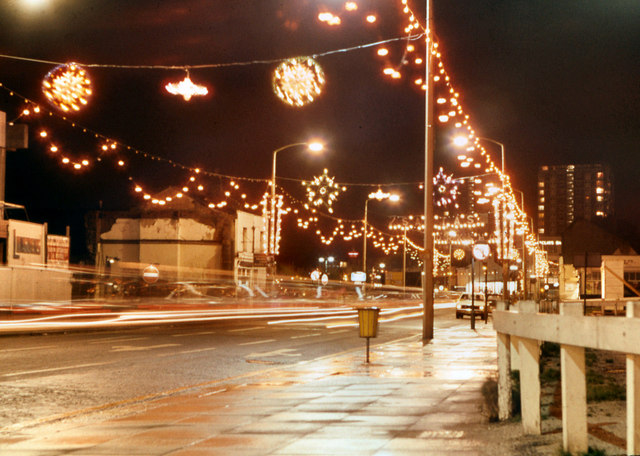 Article written by Eleanor Devlin, Dentistry student, University of Sheffield.
Merry Christmas from the Sheffield Property to Let! 
More Sheffield Winter and Xmas reads:
University Students: Making The Most of Your Christmas Break  https://sheffieldpropertytolet.co.uk/article/university-students-making-most-your-christmas-break
Staying Healthy Through The Winter Months   https://sheffieldpropertytolet.co.uk/article/staying-healthy-through-winter-months-sheffield
Christmas Shopping in Sheffield   https://sheffieldpropertytolet.co.uk/article/christmas-shopping-sheffield
Sheffield Property to Let Christmas Spirit Competitions   https://sheffieldpropertytolet.co.uk/article/sheffield-property-let-christmas-spirit_2018
Have a very Vegan Xmas and New Year  https://sheffieldpropertytolet.co.uk/article/have-very-vegan-xmas-and-new-year